CORE is the only player in its field that convenes the practitioners and public health professionals in global community health to share knowledge, evidence, and best practices, and then translates these into the real world with a direct impact, creating new standards in clinical and public health as it advances dialogue at the country and global levels.
Mission & Vision
Mission
Improve and expand community health practices for underserved populations, especially women, children, and adolescents, through collaborative action and learning
Vision
Communities where everyone can attain health and well-being
Our Impact
CORE Group has worked since 1997 to advance the field of community health by developing case studies and analyzing research data from the field, creating training curricula and conducting workshops, developing monitoring and evaluation trainings and tools, fostering in-country collaboration, diffusing Innovations, and advocating for Community Approaches to Health
Staff

Lisa M. Hilmi
Executive Director
lhilmi@coregroup.org
Lisa Hilmi has over 30 years of global health experience in over 20+ countries, employing both human rights and community-based participatory approaches to addressing health disparities for women, children and communities. As a nurse, researcher, and public health expert, Lisa has worked at multiple levels of global health, in policy, research, emergency relief and response, development, workforce development, health systems strengthening; from local to global levels. She has worked in development settings, led response to HIV/AIDS/STIs/GBV in refugee and conflict settings, and  developed policy for outbreaks, disasters, and epidemics in multiple countries. She has led over $180 Million of development, relief and rehabilitation efforts. Clinically, Lisa has worked in pediatric hospital, community, academic, and crisis settings, and has held leadership positions in the UN, Sigma Theta Tau International, INGOs, and foundations.
Her research focuses on geographical health disparities for adolescents in urban settings. She has a strong history of partnership and coordination with UN, INGOs, CSOs, and other stakeholders. She sits on the WHO PMNCH Board, the Steering Committee of the Child Health Task Force, the Board of Directors at the Academy of Nutrition and Dietetics Foundation, as well as other review committees.
She holds an MPH from Columbia University, a BSN and completing her PhD from the University of Pennsylvania School of Nursing, was a Jonas Nurse Scholar, is a Certified Pediatric Nurse, and holds a BA in Communications and Political Science from Villanova University.

Julie R. Dargis
Senior Advisor, Global COVID-19 Response
jdargis@coregroup.org
Julie Dargis is a strategic senior advisor with more than 20 years of experience in the field of humanitarian relief and emergency response. Her expertise includes designing, implementing and evaluating community-based education, training and capacity-building programs, particularly in regions affected by war and natural disasters.  A former U.S. Peace Corps volunteer, Dargis has a long history working with NGOs where she successfully directed country programs in Georgia, Bulgaria, Romania, Haiti, Afghanistan, Rwanda and the Central African Republic, and managed multimillion-dollar USAID and World Bank-funded grants.  She has also held key leadership positions with Save the Children and International Rescue Committee, where she accepted multiple subsequent assignments as country director in Guinea, Sudan, Chad, Cote d'Ivoire, Republic of Congo and Indonesia while serving as an active member of the NGO Forum Steering Committee and NGO delegate on the Oversight Committee of the Multi-donor Trust Fund.  Most recently, Dargis worked with UNICEF as an Emergency Specialist for the Somali Region in Ethiopia, addressing chronic displacement and multiple disease outbreaks in support of more than 1 million displaced persons across the region.
Dargis holds a master's degree in Education and Human Development from George Washington University in Washington, DC and a Ph.D. in Integral Health from the California Institute for Human Science.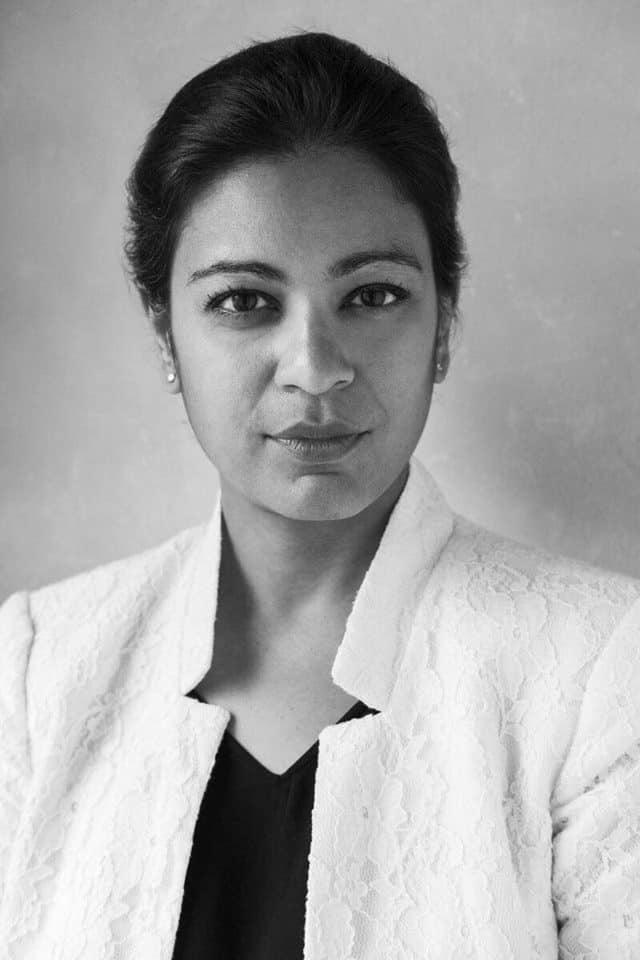 Sheetal Sharma
Senior Immunization Advisor
ssharma@coregroup.org

Sheetal Sharma, Public Health Ph.D. has 13 years' experience of improving access to health in low- and middle- income countries, with a focus on immunization in last mile settings. Her work centers on field-based management and research of evidence-based health projects contributing to shortening information and data gaps towards effective decision-making and action both nationally and globally. She is a 2019 Harvard Medical School Research Fellow, currently the Vice Chair of the Civil Society Organisation Constituency Steering Committee – GAVI, the Vaccine Alliance, (2019-2021). She joined CORE Group in 2020 as a Senior Immunization Advisor.

Comfort Siodlarz
Director of Finance & Administration
csiodlarz@coregroup.org
Comfort has over 16 years of financial and technical experience with nonprofits. She has an in-depth understanding and experience in implementing programs by donors such as USAID, DOS, USDA, DFID, UNHCR among few. Over the years, she has developed strong skills in managing and handling financial reports, donor reports, billing, invoicing, contracts and procuring goods and services. She enjoys developing operational and proposal budgets and monitoring awards and grants from both the field and head quarter level. She has lived and worked overseas and has a diverse skills in working with people from many different backgrounds. Comfort holds an MBA in finance from Johns Hopkins University and a BA in accounting from Central University in Accra, Ghana. During her personal time she enjoys building things including home improvement projects.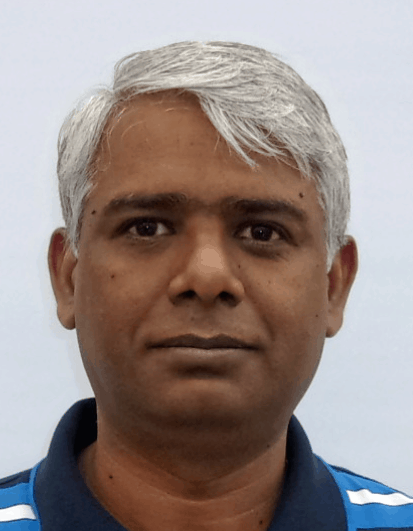 Patras Yaqoob
Part-Time Accountant
pyaqoob@coregroup.org
Patras is an accomplished accountant, and enjoys using his skills to contribute to meeting the objectives of CORE Group. He graduated from the Pakistan Adventist Seminary & College with a Bachelor's Degree in Accounting. He also has Master's degree in International Development focus on International Development for NGO's from Andrews University Michigan.
He is obsessed with all things tech-related and spends his free time developing his own personal skills to advance his career. He enjoys watching documentaries about the universe, nature and research and about advancing technologies to improve human development. He loves home grading, walking, visiting nature reserves and traveling to different countries. His origin is Indian and enjoys Indian food as well as Columbian food.
Shelby Brown
Operations and Membership Manager
sbrown@coregroup.org
As Operations and Membership Manager, Shelby manages CORE Group's membership program and as well as daily operations for CORE Group staff and the International Community Health Network. She coordinates CORE Group activities including online and in-person events and ensures membership and staff engagement across the organization. Shelby brings a wealth of experience working in nonprofit organizations, including roles at Catholics for Choice, Health Leads, and the Environmental Law Institute. Shelby is a graduate of Syracuse University where she majored in International Relations and English & Textual Studies.
Please contacting Shelby if you are interested in becoming a CORE Group member or have questions regarding membership.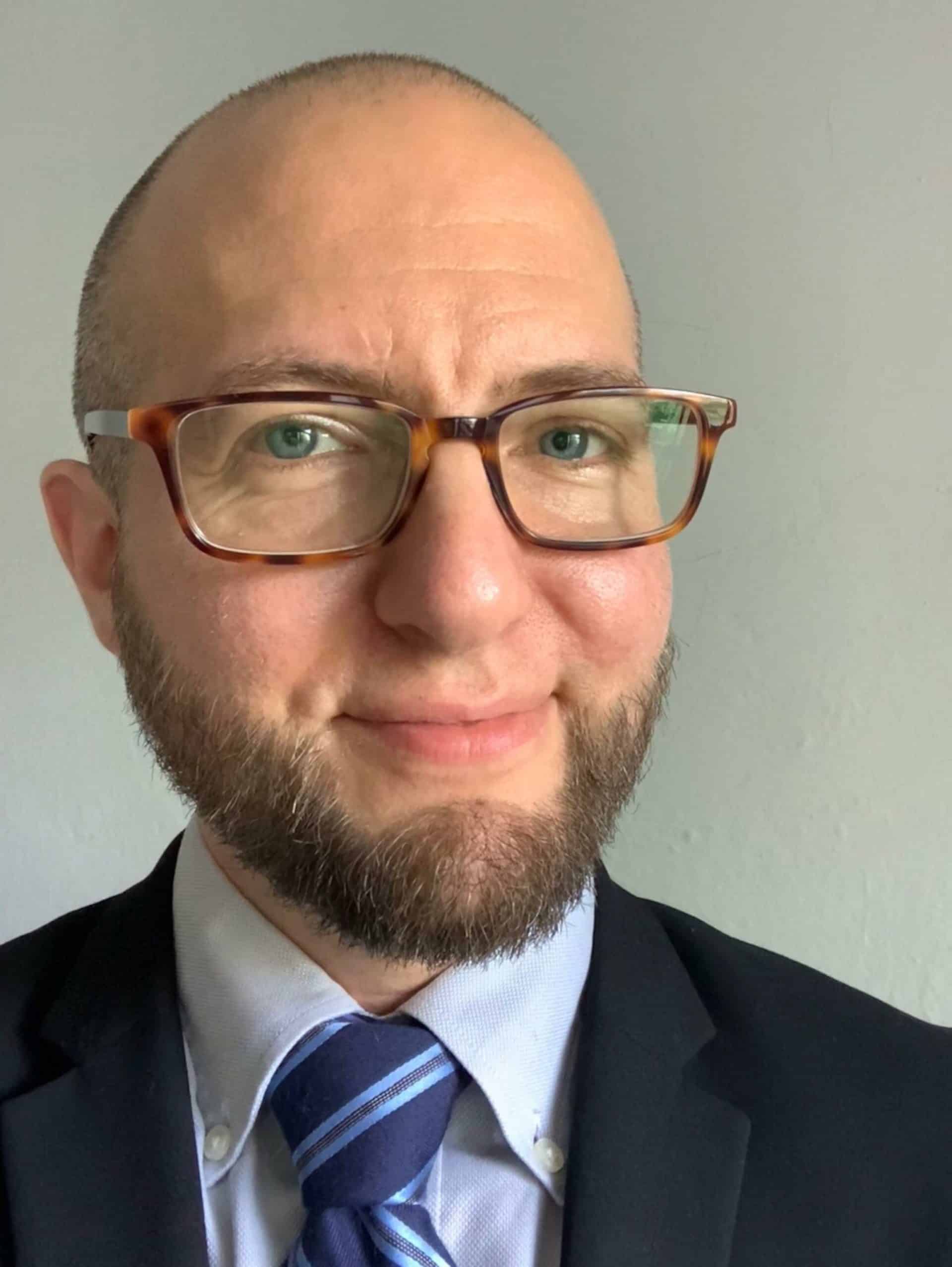 Elías Enenbach
ADVOCACY AND COMMUNICATIONS MANAGER
eenenbach@coregroup.org
As Advocacy and Communications Manager, Elías Enenbach leads CORE Group's communications efforts and builds collaborative relationships with partners and stakeholders, with a focus on immunization and advocacy. In this capacity, he develops communications that translate health information into effective language for diverse audiences and actively engages global and regional partners, CORE Group members, civil society organizations, and the media. Prior to joining CORE Group, Elías developed communications at international health research and advocacy organizations including the Guttmacher Institute, Vital Strategies, and International Planned Parenthood Federation/Western Hemisphere Region. In these roles, he collaborated with partners in Latin America, Africa, and Asia. Elías previously performed marketing and communications at diverse organizations after beginning his career in Spanish-language and bilingual book and journal publishing.
Elías cares deeply about equity and global well-being. He holds an MA and MPhil from Yale University, where he taught Spanish and studied Latin American literature in Spanish and Portuguese. He received a BA in Hispanic studies and a BMus in music performance from Northwestern University.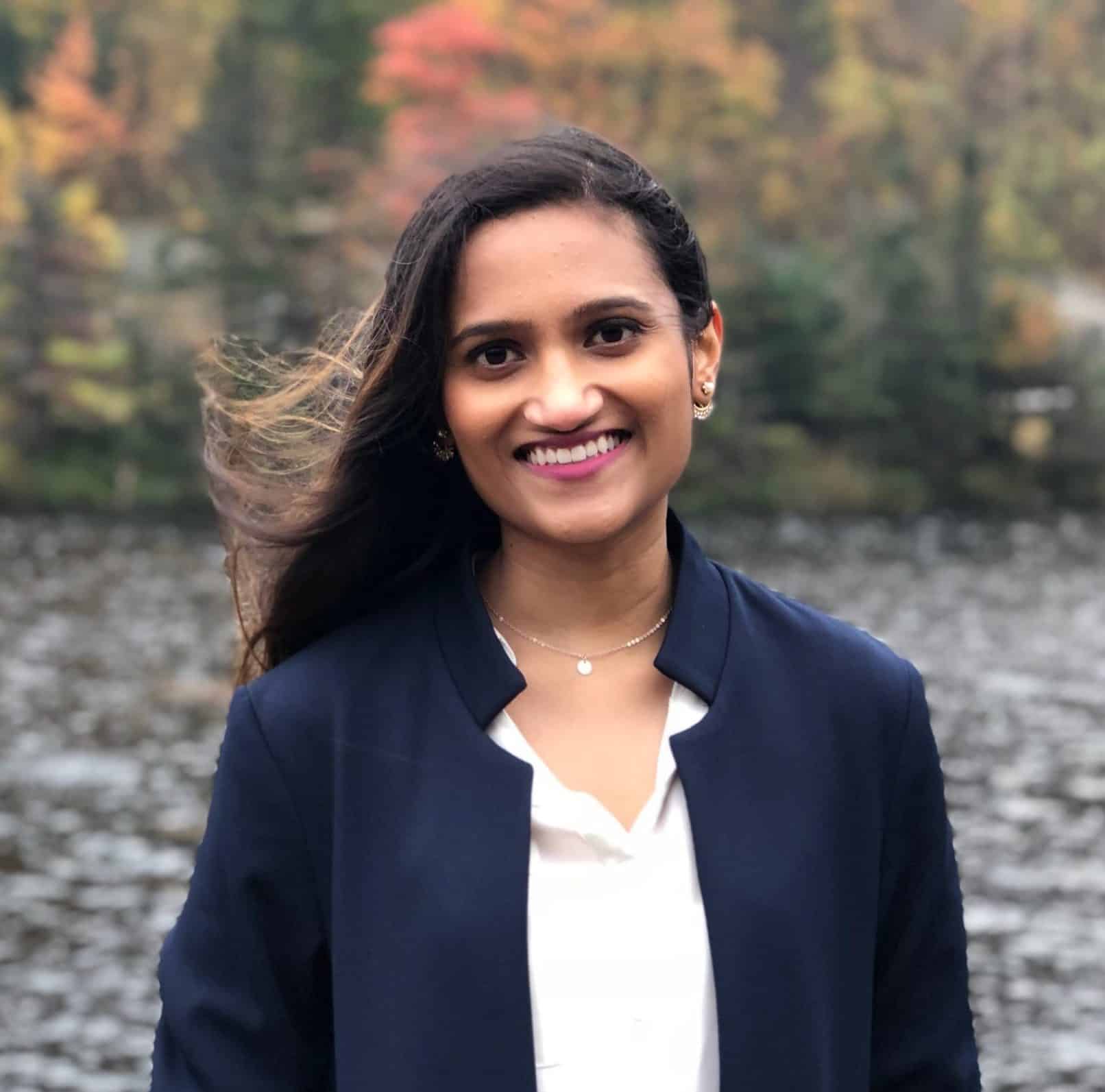 Avani Duggaraju
Communications and Knowledge Management Coordinator
aduggaraju@coregroup.org
As the Communications and Knowledge Management Coordinator, Avani contributes to strategies to strengthen communication and knowledge sharing between CORE Group, its membership and the broader International Community Health Network. She has experience working in health communications and behavior change research both domestically and internationally. She has previously worked with the London School of Hygiene and Tropical Medicine on a project examining women's sanitation vulnerabilities in southern Tanzania and interned at an HIV/AIDS non-profit in India. Avani received her MSPH in Social and Behavioral Interventions from the Department of International Health at Johns Hopkins Bloomberg School of Public Health and her BS from the University of Connecticut. She enjoys dance, travel, reading, and listening to K-Pop.

David Imbago Jácome
Technical Programs Officer
dimbago@coregroup.org

David has almost ten years of experience working with civil society organizations related to health and youth engagement. He was President of the National Association of Medical Students in Ecuador and General Assistant for the Americas Region at the International Federation of Medical Students' Associations (IFMSA). After finishing medical school, David became a member of the Youth Coalition for Sexual and Reproductive Rights, being involved in high level advocacy for young people's sexual and reproductive health and rights. As a medical doctor, he worked for a year in a rural community in the Ecuadorian Amazon Rainforest in a primary care facility, working with indigenous communities in remote locations.
Currently, David is a Board Member of the Partnership for Maternal, Newborn and Child Health representing the Adolescent and Youth Constituency and Vice-president for Development at the International Youth Health Organization. David holds an MD from the Pontificia Universidad Catolica del Ecuador and is also an MPH candidate at the Pompeu Fabra University in Barcelona.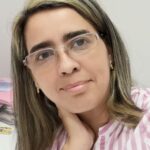 Martha Fernández Albornett
Community Engagement Specialist/Especialista de Participación Comunitaria
mfernandez@coregroup.org

Graduated in Human Resources, with more than 13 years as a Human Rights Activist especially in the Venezuelan community in Peru; Promoter of social aid projects, humanitarian assistance, and counseling for the Venezuelan community's institutional relationships achieving alliances with UNHCR, IOM, UNDP, Save The Children, Plan International, Humanity & Inclusion, among others, to promote social and labor integration, and economic of Venezuelans in Peru. She has held leadership positions in civil society organizations of the Venezuelan community, being the former Executive Director and founder of Unión Venezolana in Peru. She has been a consultant for CARE PERU; Fundación Ayuda en Acción, and Migratory Specialist of the NGO AGTR. Currently, president and founder of the Asociación Protección Población Vulnerable (APPV), whose purpose is to actively participate in the promotion of a better quality of life for the Peruvian and foreign population, migrants, and refugees who live in Peru.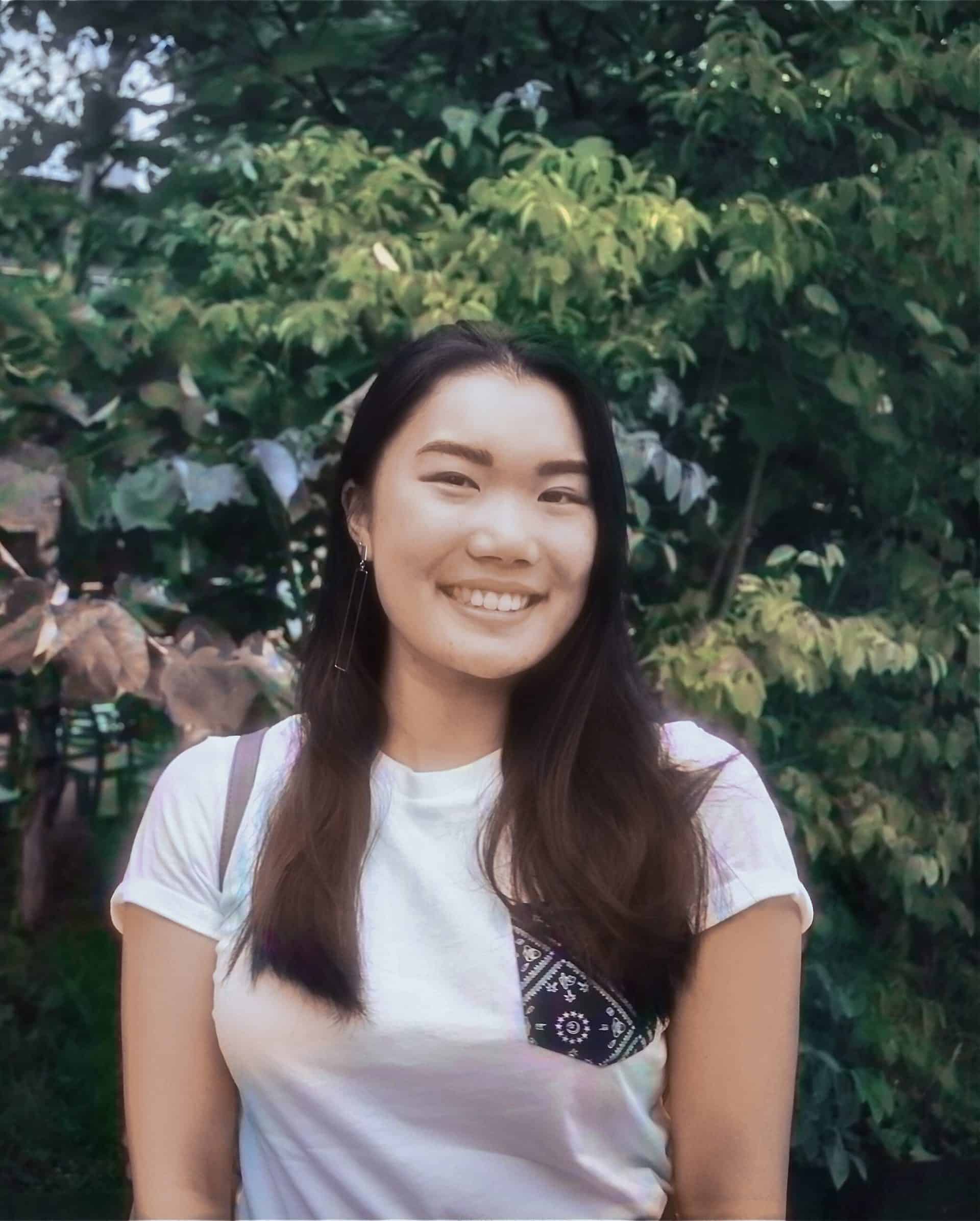 Sandra Yu
COVID-19 Knowledge Management and Communications Intern
syu@coregroup.org
Sandra Yu is a senior at Vassar College where she is majoring in biochemistry with a correlate in analytical philosophy. Her interest in public health advocacy began when she worked with Asian survivors of female genital cutting during her internship with Sahiyo. Previously, Sandra worked extensively in clinical research with a focus on emergency management. She hopes to combine her interests in public health, advocacy, and clinical research as she matriculates to the Columbia Mailman School of Public Health for her MPH.