CORE is the only player in its field that convenes the practitioners and public health professionals in global community health to share knowledge, evidence, and best practices, and then translates these into the real world with a direct impact, creating new standards in clinical and public health as it advances dialogue at the country and global levels.
Mission & Vision
Mission
Improve and expand community health practices for underserved populations, especially women and children, through collaborative action and learning
Vision
Communities where everyone can attain health and well-being
Our Impact
CORE Group has worked since 1997 to advance the field of community health by developing case studies and analyzing research data from the field, creating training curricula and conducting workshops, developing monitoring and evaluation trainings and tools, fostering in-country collaboration, diffusing Innovations, and advocating for Community Approaches to Health
Staff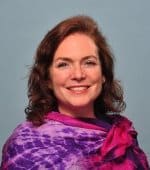 Lisa M. Hilmi
Executive Director
lhilmi@coregroup.org
Lisa Hilmi has over 30 years of global health experience in over 20+ countries, employing both human rights and community-based participatory approaches to addressing health disparities for women, children and communities. As a nurse, researcher, and public health expert, Lisa has worked at multiple levels of global health, in policy, research, emergency relief and response, development, workforce development, health systems strengthening; from local to global levels. She has worked in development settings, led response to HIV/AIDS/STIs/GBV in refugee and conflict settings, and  developed policy for outbreaks, disasters, and epidemics in multiple countries. She has led over $180 Million of development, relief and rehabilitation efforts. Clinically, Lisa has worked in pediatric hospital, community, academic, and crisis settings, and has held leadership positions in the UN, Sigma Theta Tau International, INGOs, and foundations.
Her research focuses on geographical health disparities for adolescents in urban settings. She has a strong history of partnership and coordination with UN, INGOs, CSOs, and other stakeholders. She sits on the WHO PMNCH Board, the Steering Committee of the Child Health Task Force, the Board of Directors at the Academy of Nutrition and Dietetics Foundation, as well as other review committees.
She holds an MPH from Columbia University, a BSN and completing her PhD from the University of Pennsylvania School of Nursing, was a Jonas Nurse Scholar, is a Certified Pediatric Nurse, and holds a BA in Communications and Political Science from Villanova University.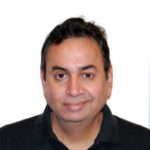 Sanjay Sinho
Senior Advisor, Community Health, MNCAH
ssinho@coregroup.org
Dr Sanjay Sinho is a pediatrician and an astute professional who has been working with non-profits and foundations in senior managerial position for over 30 years with expansive global portfolio. He specializes in strategic planning, community mobilization, organizational management, technical oversight and partnership building skills. His work though often cross-sectoral but had focused more on Public Health, and Nutrition where he has primarily worked on Child Survival, Nutrition, Maternal Health, Reproductive Health and infectious diseases. Sanjay holds a MA in Sociology and MD in pediatrics from Bhopal University in India.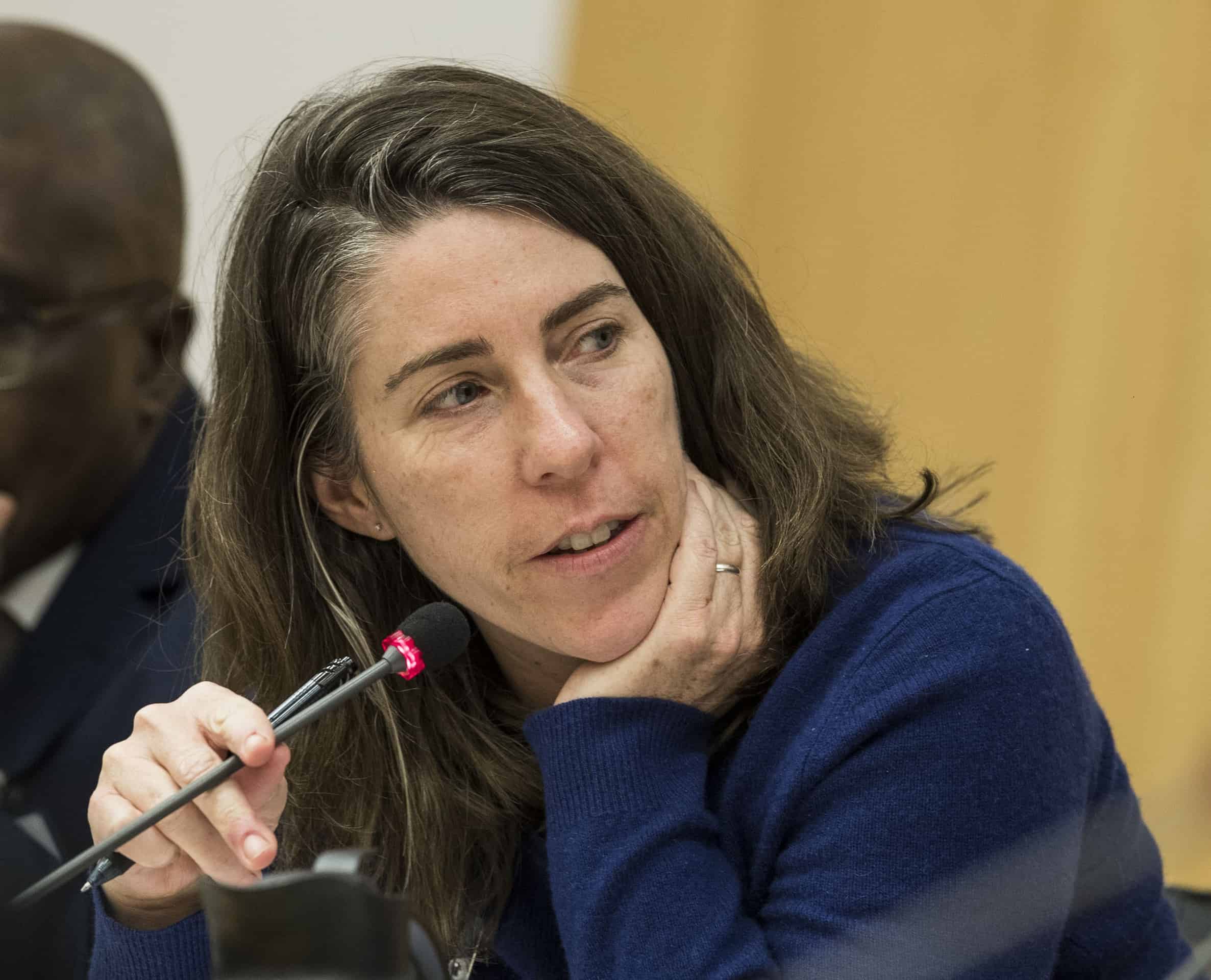 Sarah Paige
Senior Advisor, Global Health Security Agenda (GHSA)
spaige@coregroup.org
Sarah is a Health Geographer with 15 years of experience coordinating One Health research and implementation activities across the social and biological sciences, with the goal of preventing cross-species disease emergence in sub-Saharan Africa.  Sarah has worked at many levels to educate and advocate for multisectoral approaches to infectious disease surveillance, prevention, and response.  At CORE Group, Sarah is leading the integration of animal-borne diseases into existing community-based polio surveillance infrastructure as part of CORE Group Polio Project's expansion into the Global Health Security space.
Before joining CORE Sarah was a Senior Infectious Disease Advisor providing day-to-day support to USAID headquarters and missions to advise GHSA portfolio implementation, including multisectoral community engagement and outbreak response in Central and East Africa.  Prior to USAID, Sarah spent 10 years with the Kibale EcoHealth Project as a Research Scientist and Post-Doc at University of Wisconsin-Madison. This project examined the interface of human-animal contact, including livestock and wildlife in western Uganda, resulting in the discovery of novel zoonotic viruses, as well as new understandings of human-animal relationships.  Additionally, in August 2014 Sarah co-Founded Naya Global Health, which is a nonprofit committed to community partnerships to address health and resilience among survivors of infectious disease outbreaks and conflict.  Sarah received her PhD in Geography from University of Washington and her MPH in International Health from Johns Hopkins Bloomberg School of Public Health.  In her personal time, Sarah enjoys taste-testing the growing world of healthy snacks, doing yoga, making lists, and spending quality time with the family.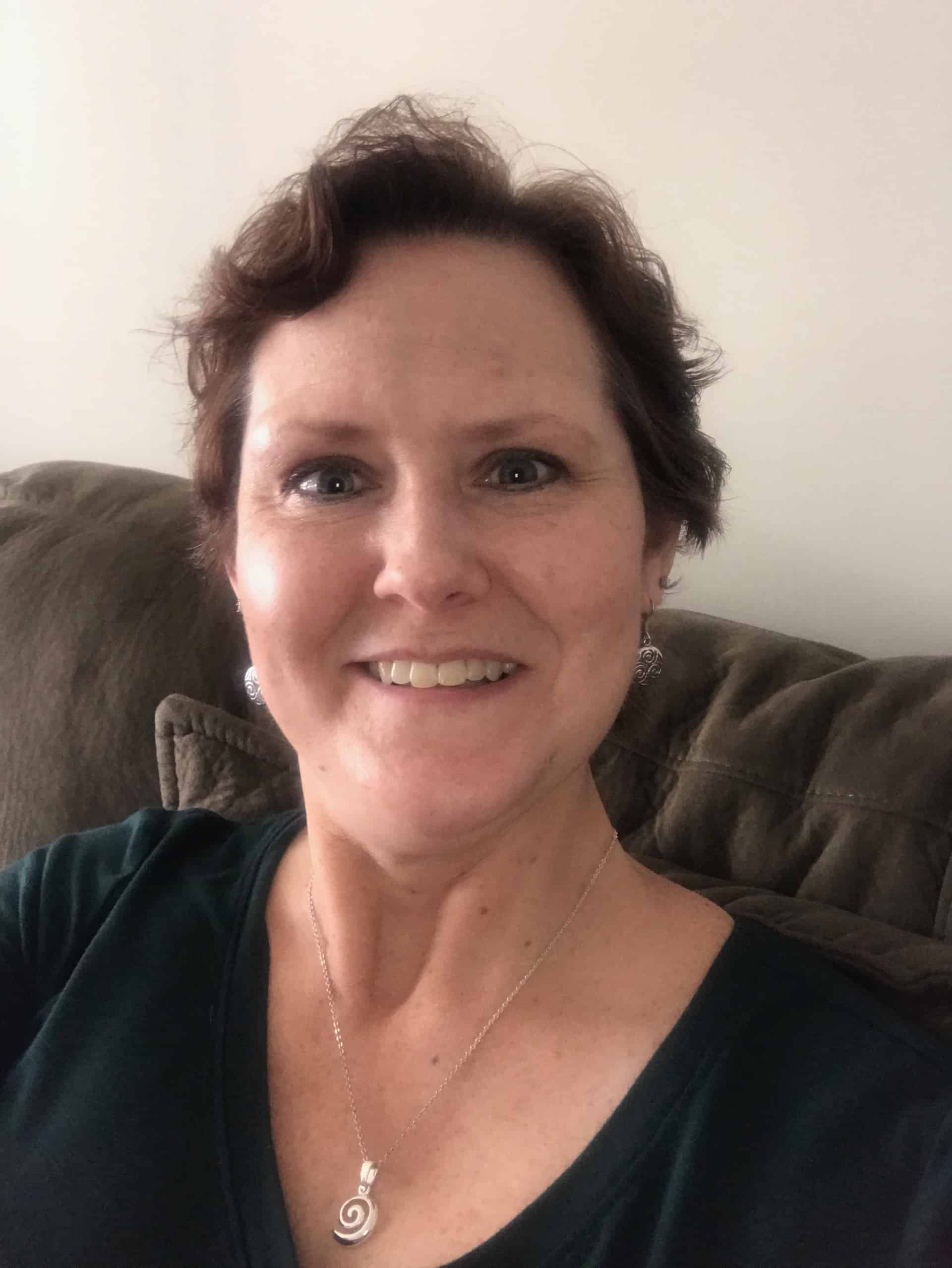 Shelia Jackson
Senior Advisor, Knowledge Management & Adaptive Learning
sjackson@coregroup.org
Shelia has over fifteen years of experience in designing and implementing knowledge management and learning activities to foster relationship building through collaboration and knowledge sharing. Her expertise includes leading strategic initiatives that incorporate learning and knowledge management into development programming, creating and facilitating environments utilizing participatory and adult learning techniques and incorporating adaptive management techniques into project cycles to promote reflection and real-time learning. As the former Senior Knowledge Management Specialist for the USAID-funded TOPS Program, Shelia managed the content, logistics and execution of six TOPS FSN Network Knowledge Sharing Meetings convening in Washington, DC, Bangladesh, Uganda and Thailand. Shelia provided strategic direction for a program to build knowledge management capacity for implementers after identifying a gap in available resources. She organized consultations which allowed USAID and implementing partners to dialogue directly around issues most effecting programming including Food for Peace's strategy revision process. Shelia worked at USAID as the Knowledge Management Team Lead where she developed and implemented a capacity building program for social media tools, SharePoint and Google Sites and served as project manager for the USAID Knowledge Management Expo. In her spare time, Shelia enjoys doting on her nephews, listening to podcasts, going to brunch and walking around her neighborhood.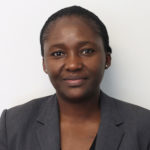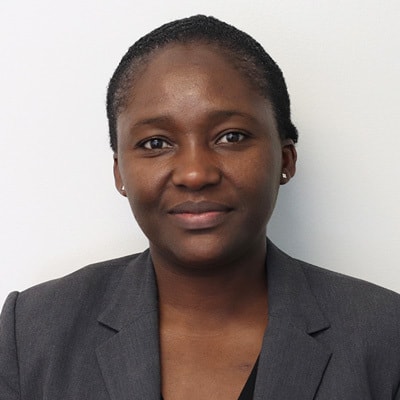 Comfort Siodlarz
Director of Finance & Administration
csiodlarz@coregroup.org
Comfort has over 16 years of financial and technical experience with nonprofits. She has an in-depth understanding and experience in implementing programs by donors such as USAID, DOS, USDA, DFID, UNHCR among few. Over the years, she has developed strong skills in managing and handling financial reports, donor reports, billing, invoicing, contracts and procuring goods and services. She enjoys developing operational and proposal budgets and monitoring awards and grants from both the field and head quarter level. She has lived and worked overseas and has a diverse skills in working with people from many different backgrounds. Comfort holds an MBA in finance from Johns Hopkins University and a BA in accounting from Central University in Accra, Ghana. During her personal time she enjoys building things including home improvement projects.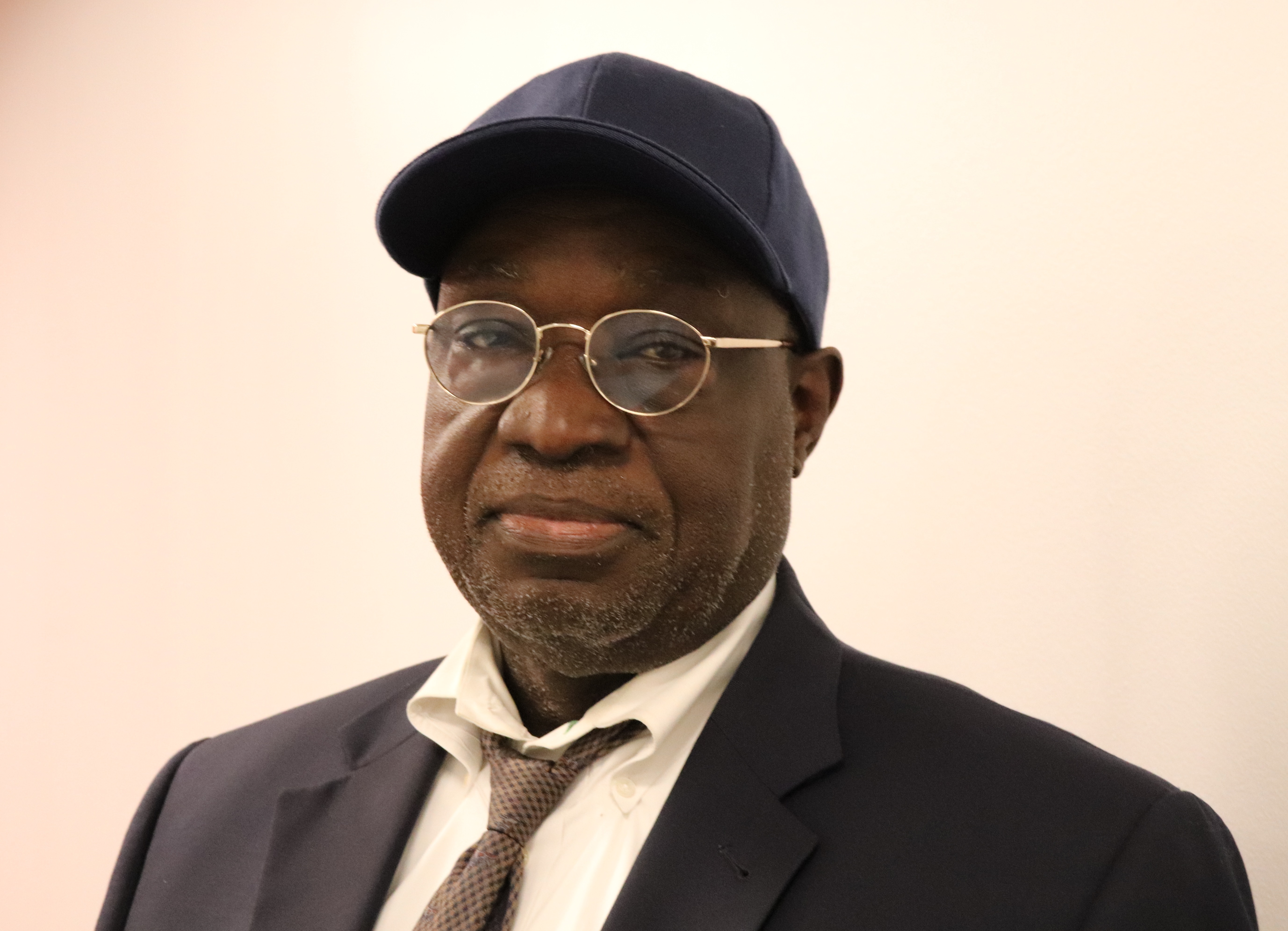 Zaka Kuawogai
Senior Finance Accountant
zkuawogai@coregroup.org

Zaka has over twenty-five years of experienced working as consultant, at client sites doing accounting and financial management in the private and public sectors. He holds a bachelor's degree in Business Administration from University of Liberia, Monrovia, Liberia and a master's degree in accounting from The Catholic University of America, Washington, DC. with additional post graduate studies in health care policy. Zaka has extensive overseas experience working with relief development and disaster assistance in East and West Africa and Eastern Europe.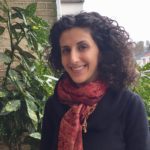 Laura Tashjian
Program Manager, Humanitarian-Development Task Force
Ltashjian@coregroup.org
Laura Tashjian is a passionate global health professional specialized in gender sensitive programming and participatory community-based approaches to maternal health, education and nutrition. As Program Manager, she leads the Humanitarian-Development Task Force and cultivates related networks to strengthen the nexus between emergency responses to protracted conflict and transitions into recovery. She has multi-level program and research experience in South Asia and Africa and strives to support, co-create and inspire communities of action, change and responsibility throughout her work. On her personal time, she serves as a professional birth doula and childbirth educator focusing on under-served populations. Laura holds an MA at Tufts University's Fletcher School of Law and Diplomacy with concentrations in humanitarian studies, conflict resolution and gender.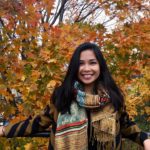 Adrienne Todela
Knowledge Management and Communications Manager
atodela@coregroup.org
As Knowledge Management and Communications Manager, Adrienne strengthens knowledge-sharing and communications between CORE Group, its membership, and the broader global health and international development community to advocate for key community health activities and messages, and to demonstrate CORE Group's value and impact in the field. Furthering her role in facilitating learning among social networks, Adrienne manages CORE Group's Young Professionals Network (YPN), coordinating professional skills development activities for the membership in collaboration with partner organizations. She also oversees CORE Group's Mentorship Program implemented under YPN. Adrienne previously supported The TOPS Program as its Knowledge Management Officer through CORE Group. Before her positions at CORE Group, Adrienne worked for various public sector organizations including Accion International, The African Foundation for Development, and the United Nations High Commissioner for Refugees. She received her M.A. in International Development Studies from The Elliott School of International Affairs at The George Washington University and a  B.A. in International Relations and B.S. in Journalism from Boston University. In her free time, she enjoys trying different cuisines, collecting scarves from her travels, and spending quality time with loved ones.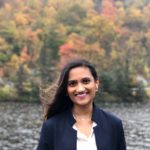 Avani Duggaraju
Communications and Knowledge Management Associate
aduggaraju@coregroup.org
As the Communications and Knowledge Management Associate, Avani contributes to strategies to strengthen communication and knowledge sharing between CORE Group, its membership and the broader International Community Health Network. She has experience working in health communications and social science research both domestically and internationally. She has previously worked with the London School of Hygiene and Tropical Medicine on a project examining women's sanitation vulnerabilities in southern Tanzania and interned at an HIV/AIDS non-profit in India. Avani received her MSPH in Social and Behavioral Interventions from the Department of International Health at Johns Hopkins Bloomberg School of Public Health and her BS from the University of Connecticut. She enjoys dance, travel, reading, and listening to K-Pop.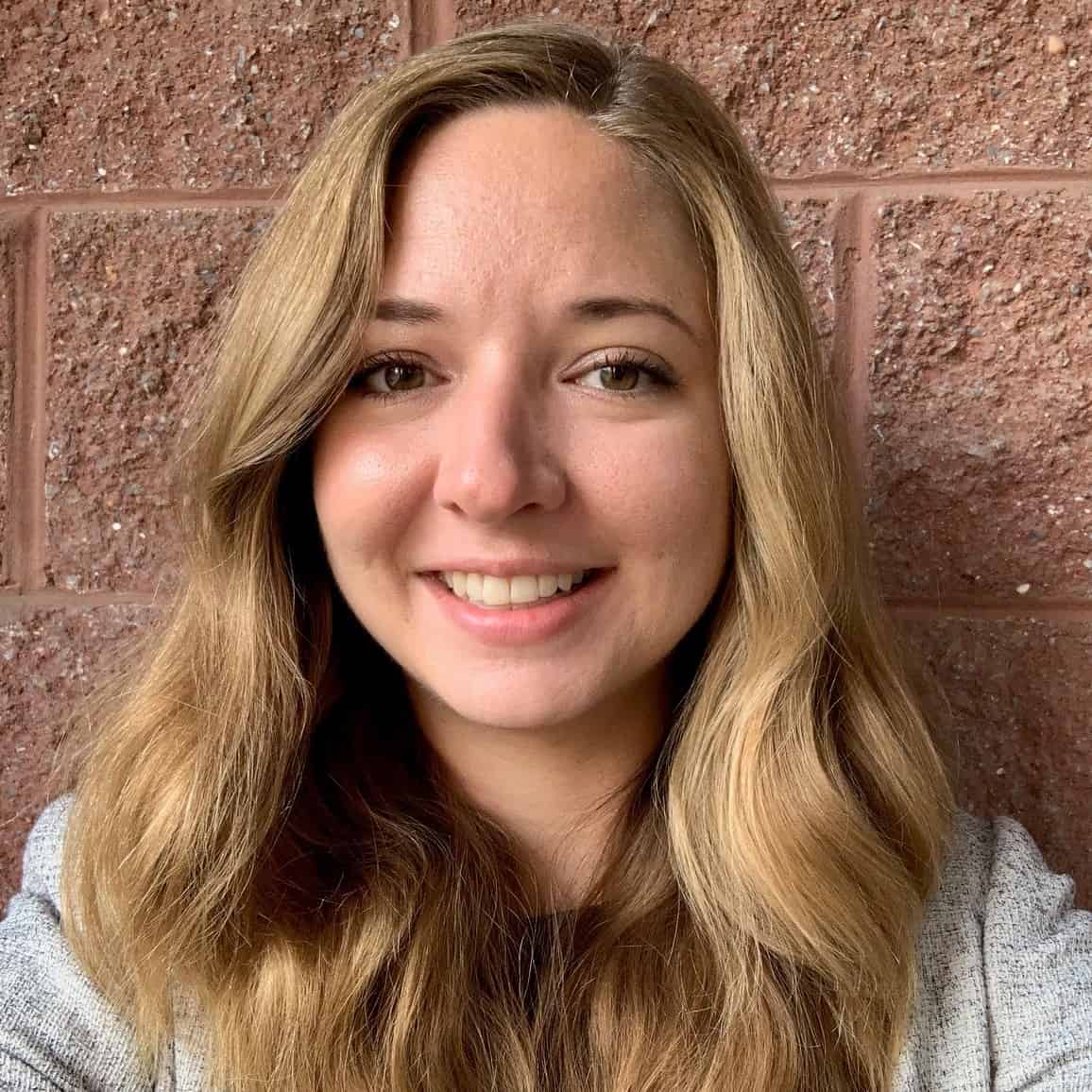 Nicole Stafford
Strategic Partnerships Fellow
nstafford@coregroup.org
Nicole has five years of experience working as a Strategy Consultant for large Fortune 500 companies where she tackled complex problems, turned them into actionable solutions, and communicated with a wide group of stakeholders to gain buy-in and support. She has hosted a series of design-thinking workshops for manager to VP-level leaders achieving a variety of objectives from brainstorming cost management solutions to soliciting feedback on website UIs. She has led global communication campaigns involving website management, key messaging development, and measurement design to determine success. She has applied extensive business strategy development, value architecture, and operating model design skills to influence client agendas through business insight. Nicole has a Bachelor of Science in Business Administration from the University of Minnesota. As CORE Group's Strategic Partnerships Fellow, she is excited to leverage her private sector experience to expand and enhance CORE Group's partnerships.