Unlocking Potential Blog Series
In January 2021, CORE Group hosted the annual Global Health Practitioner's Conference (GHPC21) with the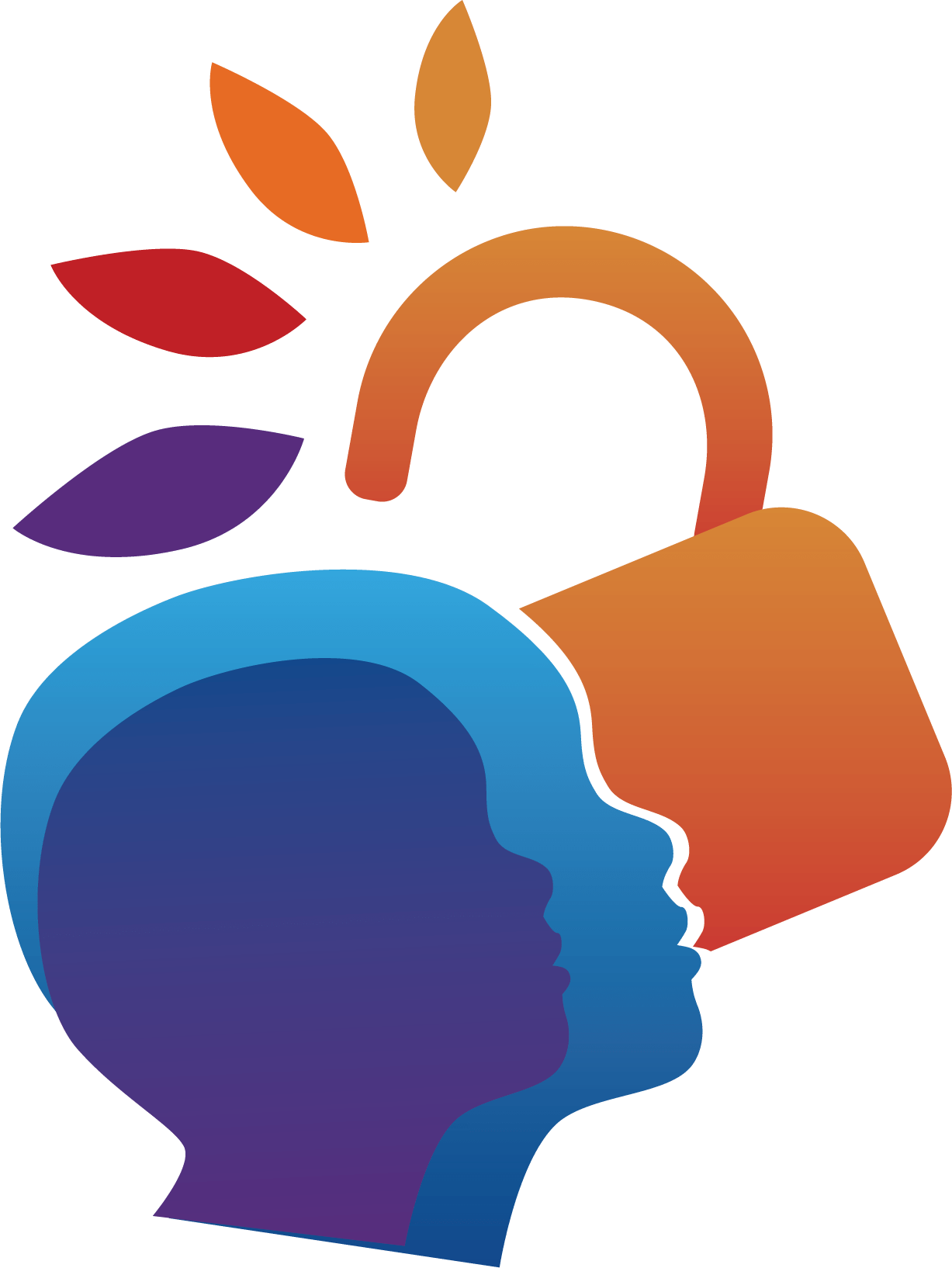 theme Unlocking Potential: Prioritizing Child & Adolescent Health in the New Decade. The conference aimed to STRENGTHEN commitment and technical assistance for child and adolescent health and empower young people to advocate for their rights to health and well-being; MOBILIZE and strengthen cross-sectoral partnerships and innovation for child and adolescent health research, advocacy, implementation, and financing in the next decade; and SHARE evidence-based research, disaggregated data, and emerging solutions to ensure improved health outcomes for babies, toddlers, children and adolescents.
The Unlocking Potential blog series aims to continue the dialogue from GHPC21 and highlight youth voices in global health.
More Information Coming soon!