Reaching Zero-Dose Children Advocacy Project
CORE Group—with the support of Gavi, the Vaccine Alliance—is implementing the Reaching Zero-Dose Children Advocacy Project with the ultimate goal of enhancing routine immunization efforts worldwide. This project focuses on the creation of co-organizational knowledge-sharing presentations and discussions about implementing advocacy campaigns for reaching zero-dose children, to be disseminated through national, regional, and global networks.
Program Objectives
Promoting awareness of and engagement with effective practices by global health and country-level stakeholders and practitioners.
Strengthening integrated services delivery of national immunization programs and augmented service delivery to zero-dose children.
Facilitating multisectoral and/or cross-country dialogue among immunization stakeholders.
Producing easy-to-understand animation about vaccines and/or how to reach zero-dose children and promoting wide dissemination by sharing with community health and global health stakeholders.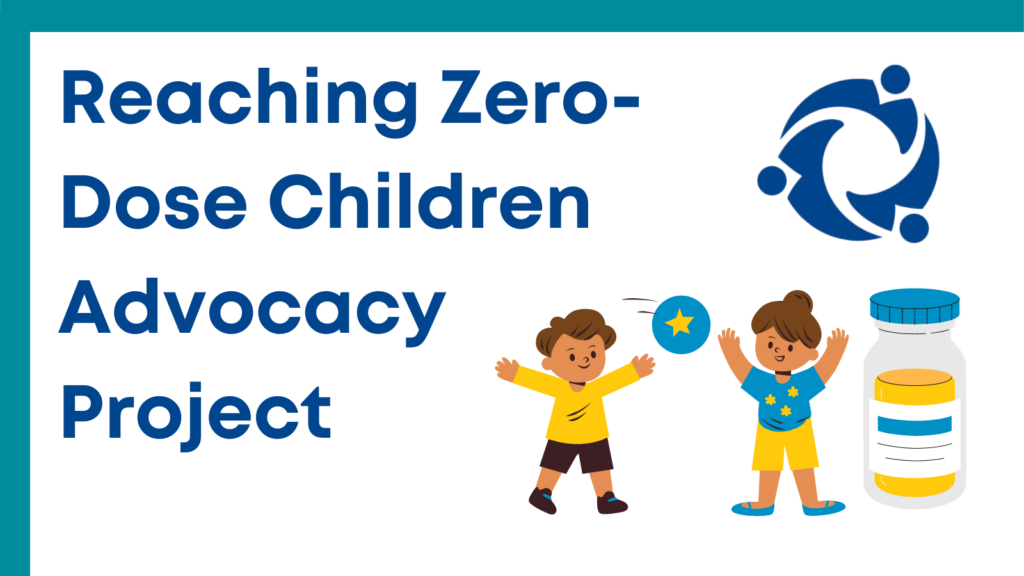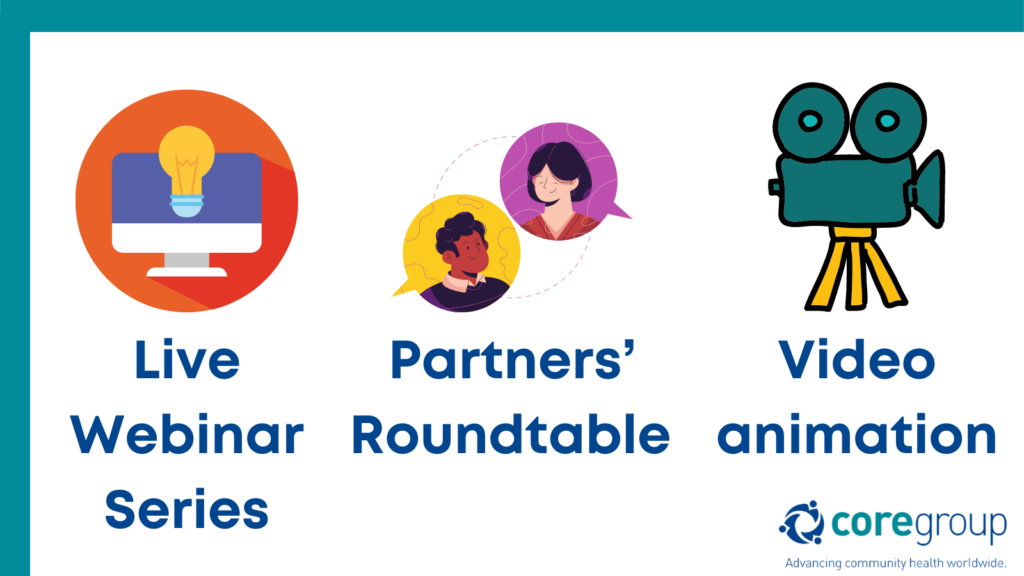 The following activities will take place in 2022:
Live series on immunization topics and dissemination of key messages (3 webinars)
Partners' roundtable with traditional and non-traditional immunization partners
Animation for multi-country dissemination
For More Information
Contact Naomi Senda, CORE Group's Communications and Knowledge Manager, at nsenda@coregroup.org for more details and collaboration.