"I want to see so many changes! Equal pay around the world, equal opportunity, no more common stereotypes suggesting women cannot perform certain duties or fulfil certain job roles, more equity in jobs such as menstruation days in addition to sick days…" – Gena Thomas, Communication Advisor for the CORE Group Partners Project
How does the work you do empower women and girls in low and middle-income countries around the world?
Language is power, and communication skills enable language to affect worldview and actions. I work alongside several communications officers, specialists, and managers around the world (the majority of whom are women), collaborating to shape dialog that can affect change around routine immunization, COVID-19, and zoonotic diseases.
Representation matters. When girls and women in low and middle-income countries have female communications officers in their regions, those officers might not just be collecting their stories, but also instilling seeds of potential future story collectors, writers, and dreamers.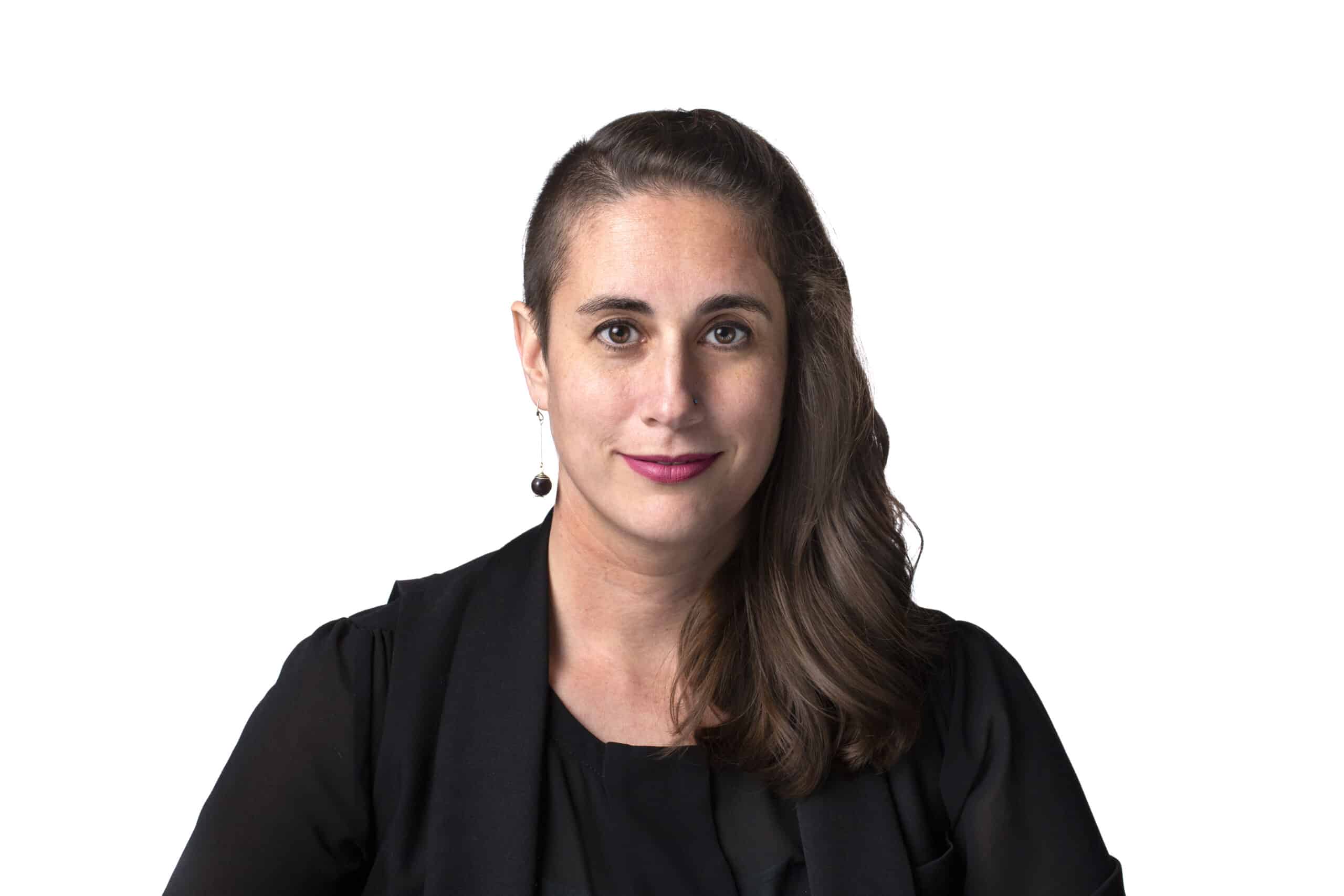 How can technology support the advancement of gender equality worldwide?
As a full-time working mom and primary caregiver (and transporter) of my own children, technology allows me the ability to have the job I do while not letting go of my role as the primary caregiver. Gender equality in my context in the U.S. has come a long way, but it still has a long way to go. Sharing technological skills, especially within the realm of communications with other women, improves gender equality as a lot of communications can happen flexibly allowing women to pursue their professional careers while simultaneously being present as active family members.
As skills increase, professional development increases as well and women are seen not just as important members of their families, but important members of the organizations or companies they work for – bringing perspectives that often haven't been thought of, pain points that when met will meet more inclusive needs of all of society, and creatively thinking through resources and answers to solving problems. Technology can easily support professional training options through online learning platforms, zoom calls, and even basic communication forms like emails allowing for more shared and mutual learning. It's still quite common all around the world that women work twice as hard as most of the domestic workload is placed on them. I think technology can highlight and increase the amazing resilience and perseverance of women working to make a better life for themselves and for their loved ones.
What more changes would you like to see in the journey towards gender equity globally? 
So many changes! Equal pay around the world, equal opportunity, no more common stereotypes suggesting women cannot perform certain duties or fulfil certain job roles, more equity in jobs such as menstruation days in addition to sick days, resources for gender-related trauma available to every woman and girl, clarity around job raises especially for women when considering family planning both biologically and adoptively or even in family planning around taking care of the generation above her, more women in leadership roles raising up more women to more leadership roles, more awareness & equity around intersectionality within gender equity – such as extra PTO for single moms. Honestly, all the changes can bring about a world in which my daughter and all of our daughters are never made to feel invisible, inferior, an object to possess, or a temptation to suppress.
How can young people especially in the global south innovate for gender equity?
There are many ways, but within the realm of communications, I really believe that language has the power to change worldviews. So as we who are older step aside and listen to what the younger generations want to call things, name things, and speak about things, we learn to see a more inclusive worldview. As the younger generation in the global south continues to be bold about what they will not accept within language, and certain words and phrases become obsolete while other words and phrases move from the margins to the centre – I believe that will move us toward gender equity. It's never OK to call women girls. It's never OK to just say "boys will be boys" as an excuse for wretched behavior. It's never OK for a white person to call a grown Black man a boy. As young people in the global south move language, they move the mountains of power and domination. And those of us in the minority world must listen and change our language and our behavior.
What's your favorite app and how does it bridge the gender divide? Could be an app or a website.
Canva is my favorite app. I've already seen some amazing things happen because its free for nonprofits, and it allows people to communicate more effectively and creatively while learning user-friendly, accessible graphic design. It can bridge the gender divide because it can be taught easily and used widely – increasing skill, access, and opportunities for women.