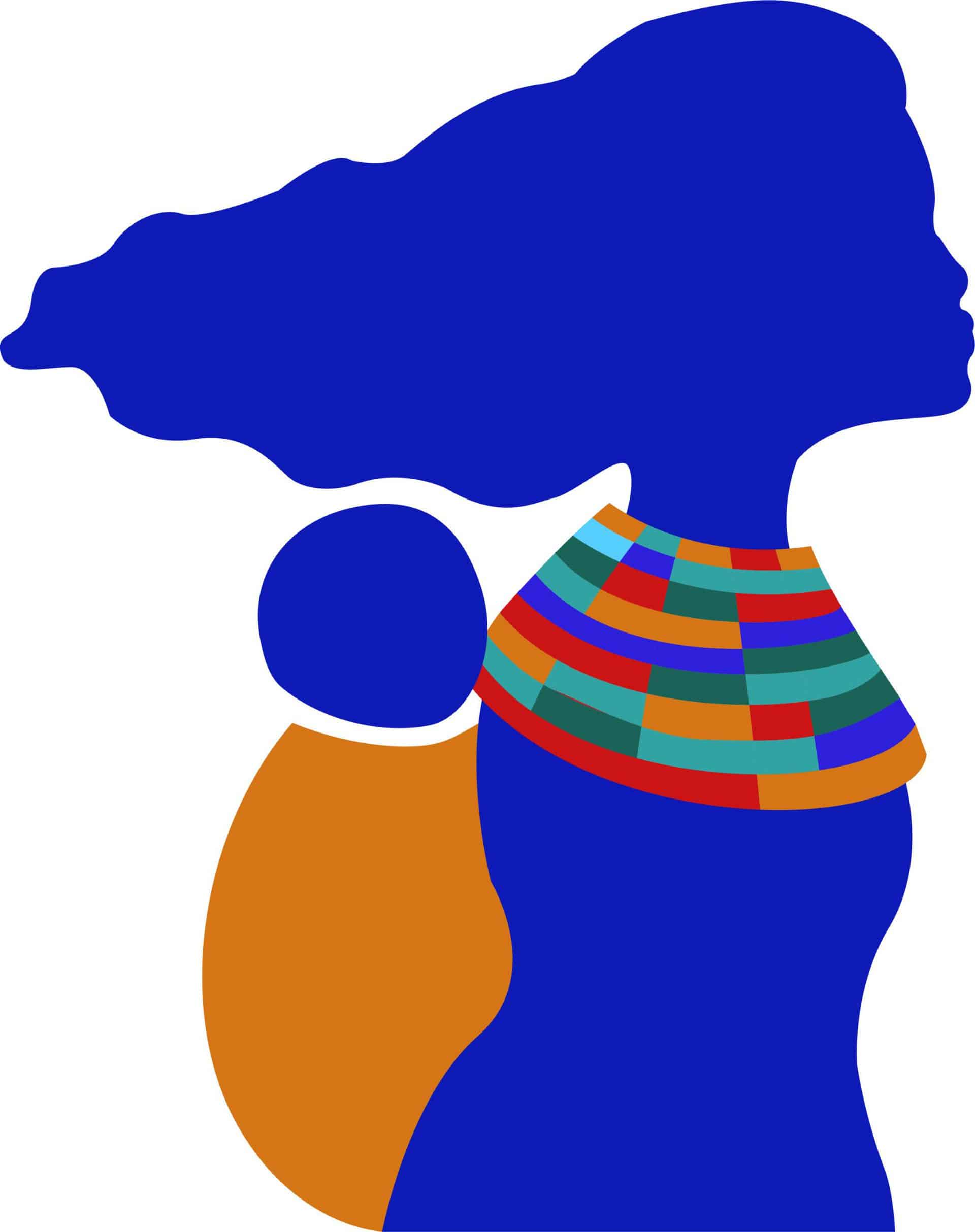 CORE Group's 2021 Global Health Practitioner Conference will focus on
Unlocking Potential: Prioritizing Child and Adolescent Health in the New Decade
. The conference aims to:
Strengthen commitment to child and adolescent health; and empower young people to advocate for their rights to health and well-being.
Mobilize and strengthen cross-sectoral partnerships and innovation for child and adolescent health research, advocacy, implementation, and financing in the next decade.
Share evidence-based research and emerging solutions to ensure improved health outcomes for children and adolescents.
#GHPC2021 will be held in January 2021 in the Washington, DC Area.
ABOUT THE LOGO DESIGN CONTEST
We are calling on young people worldwide to submit their #GHPC2021 logo designs!
The logo should be a visual representation of the conference theme and objectives. The title of CORE Group's 2021 Global Health Practitioner Conference will be Unlocking Potential: Prioritizing Child and Adolescent Health in the New Decade. This contest is open to young people between the ages of 18 to 25 from all countries. Proof of age may be required to demonstrate eligibility.
The winning logo will be highlighted on all conference promotional materials including the website, program booklet, and conference announcements. The winner will also receive a prize of $250 USD. The Runner-Up will receive a prize of $100 USD and may have their logo on some conference promotional materials as well. The top submissions will be showcased at the conference.
Entries will be judged by a panel of CORE Group staff. Judging decisions made are final and may not be appealed.
For inquiries, please email Avani Duggaraju, aduggaraju@coregroup.org.
Submissions Due Friday, May, 8, 2020 | 11:59PM EDT
View Detailed Guidelines and Branding Materials

SUBMISSION GUIDELINES
Requirements:
Photos must be submitted as a JPEG or PNG
300 dpi resolution
3333 x 1354 pixels in a horizontal orientation
The logo will consist of text and mark elements and should be a visual representation of the conference theme and objectives. Please see detailed guidelines on what needs to be included in the full design.
If you are chosen as the winner and runner-up, you must be able to provide a high resolution vector file (e.g., in Adobe Illustrator, Photoshop, or InDesign)
All submitted designs must be the original work of the artist
View Detailed Guidelines and Branding Materials