Building COVID-19 Vaccine Confidence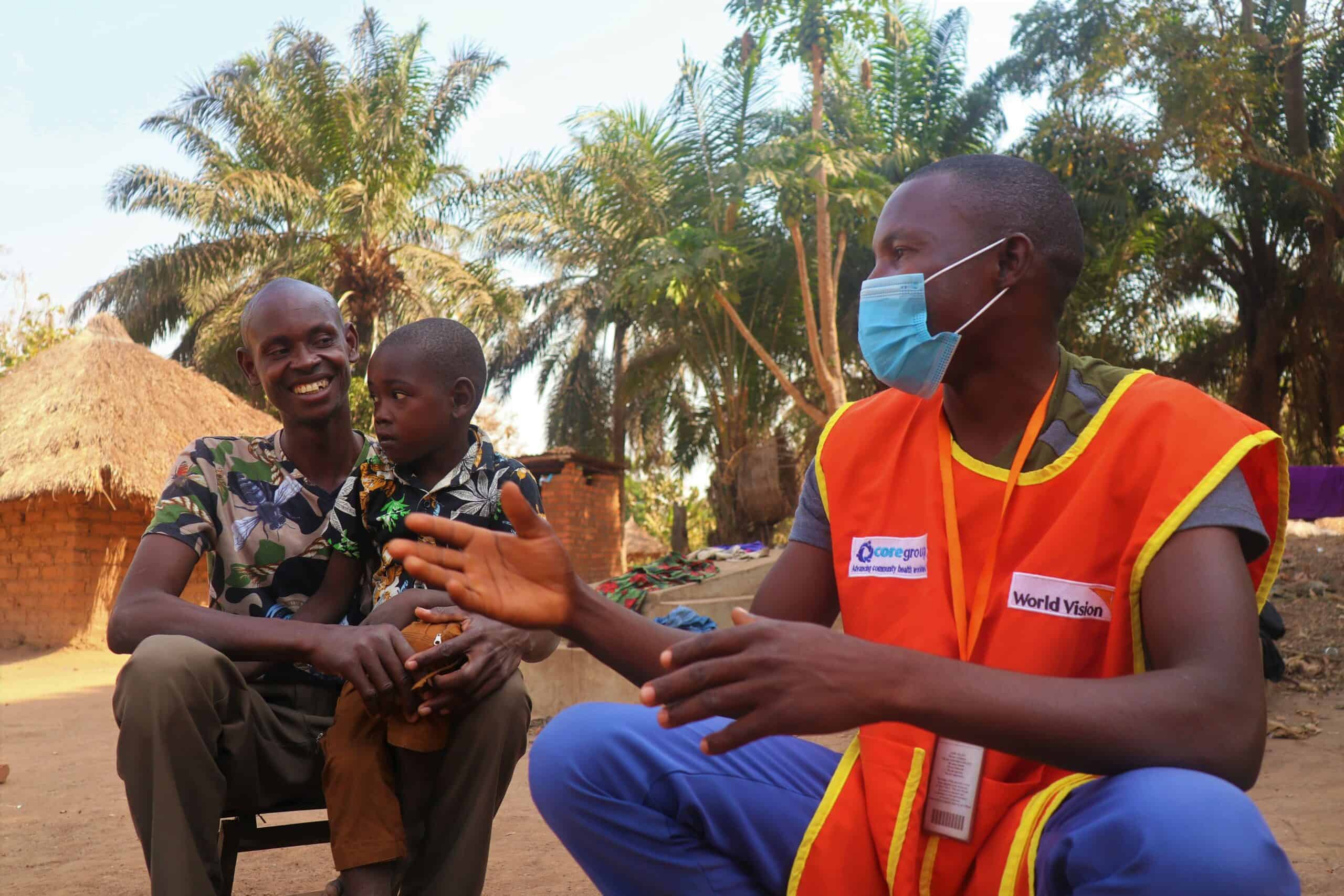 CORE Group's COVID-19 Vaccine Patient Education: Addressing Vaccine Hesitancy project aims to design and implement activities that further an overall understanding of vaccination campaigns to address the current pandemic.  This project will further advance an evidence-based knowledge base of the safety and efficacy of current COVID-19 vaccines.
Vaccine Confidence Webinar Series
View CORE Group's other immunization and COVID-19 projects:
Photo credit: CORE Group Polio Project / South Sudan
COVID-19 Vaccine Confidence Knowledge Center
Resources added to the COVID-19 Vaccine Confidence Knowledge Center have a focus on:
Community health;
Women's, children's, or adolescents' health;
Low-and-middle-income settings.
Please submit your resource suggestions here. After screening, submissions will be posted on the website regularly.