English Reports
This report estimates the full cost of community health workers or long-term personnel costs and calls for an increase in funding, training, equipping, and supporting health workers—especially women—who administer vaccines, run education campaigns, connect communities to health services, and build the trust required for patients to get vaccines.
---
English Reports
This report argues for U.S. investment in global COVID-19 vaccinations, citing strengthening health care services in LMIC settings as a key factor to combatting COVID. The risks of viral mutation can occur anywhere in the world and result in immediate health and economic impacts for the United States.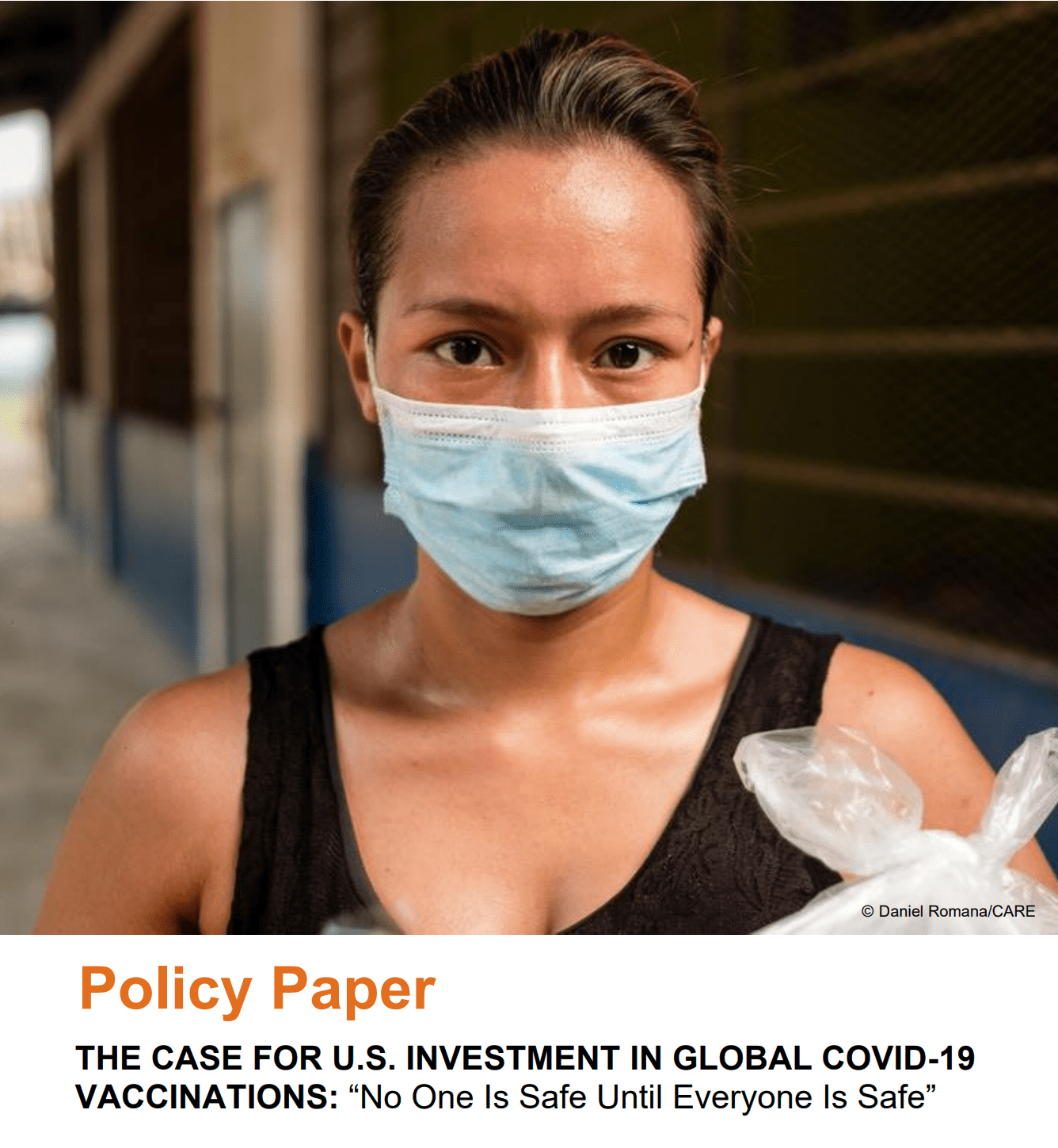 ---
AmharicArabicDariEnglishFrenchNepaliPashtoSomaliSpanishSwahiliTigrinya Videos and Animations
These videos explain in Amharic, French, Nepali, Arabic, Pashto, Somali, Spanish, Swahili, Tigrinya, and Dali that the COVID-19 vaccine is safe and effective. Get your vaccination as soon as you are eligible. Protect yourself, your family, and your community by getting vaccinated!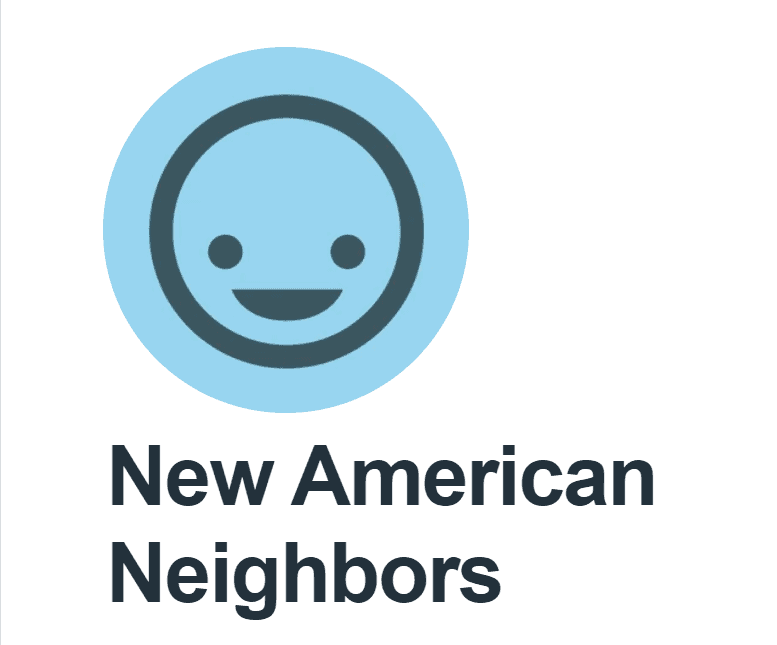 ---
English Toolkits, Posters, and Infographics
This toolkit has resources for Black/African American community organization leaders who want to help increase confidence in and uptake of COVID-19 vaccines in their communities. It includes information from CDC and new, culturally tailored materials from the HHS COVID-19 public education campaign and its team of multicultural experts.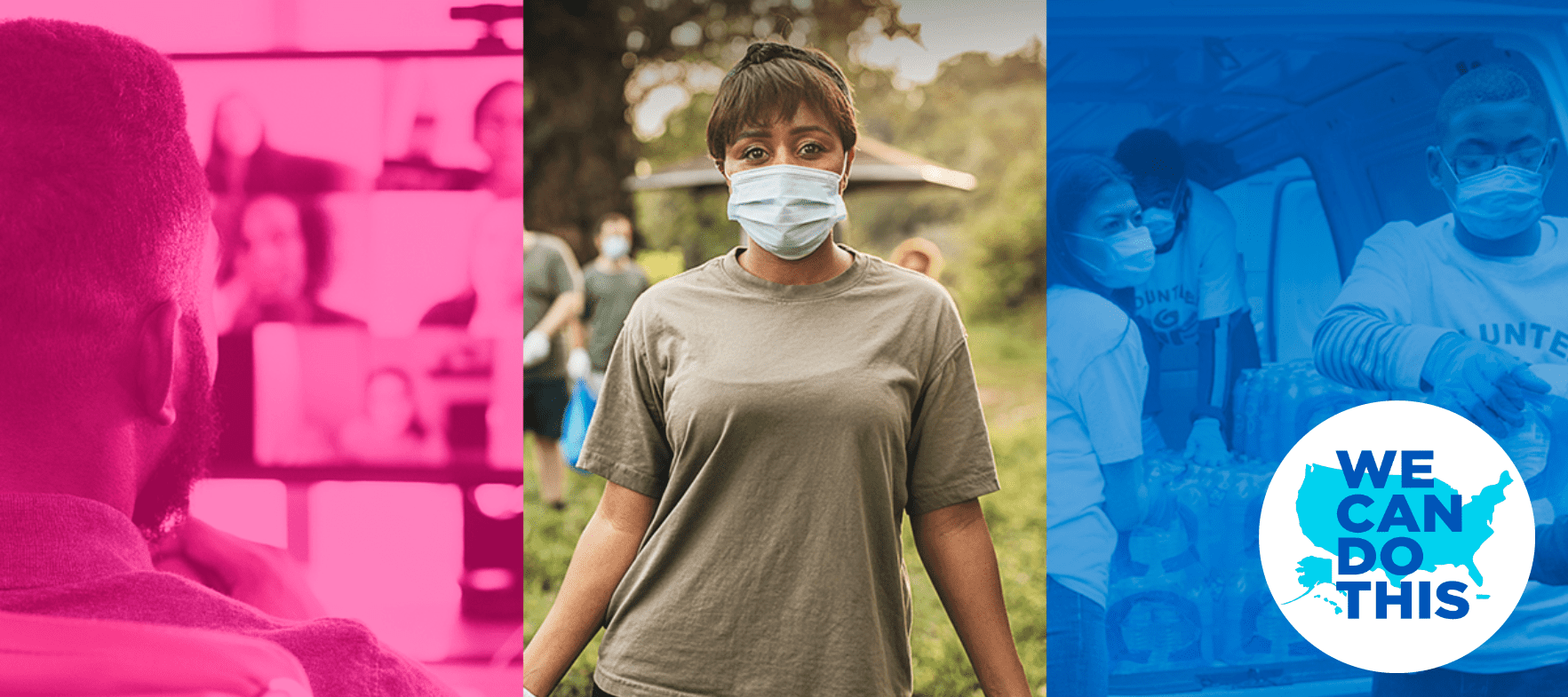 ---
EnglishSpanish Guides, Manuals, and Protocols
This toolkit helps community groups, employers, and other host organizations work directly with vaccine providers to set up vaccination clinics in locations people know and trust.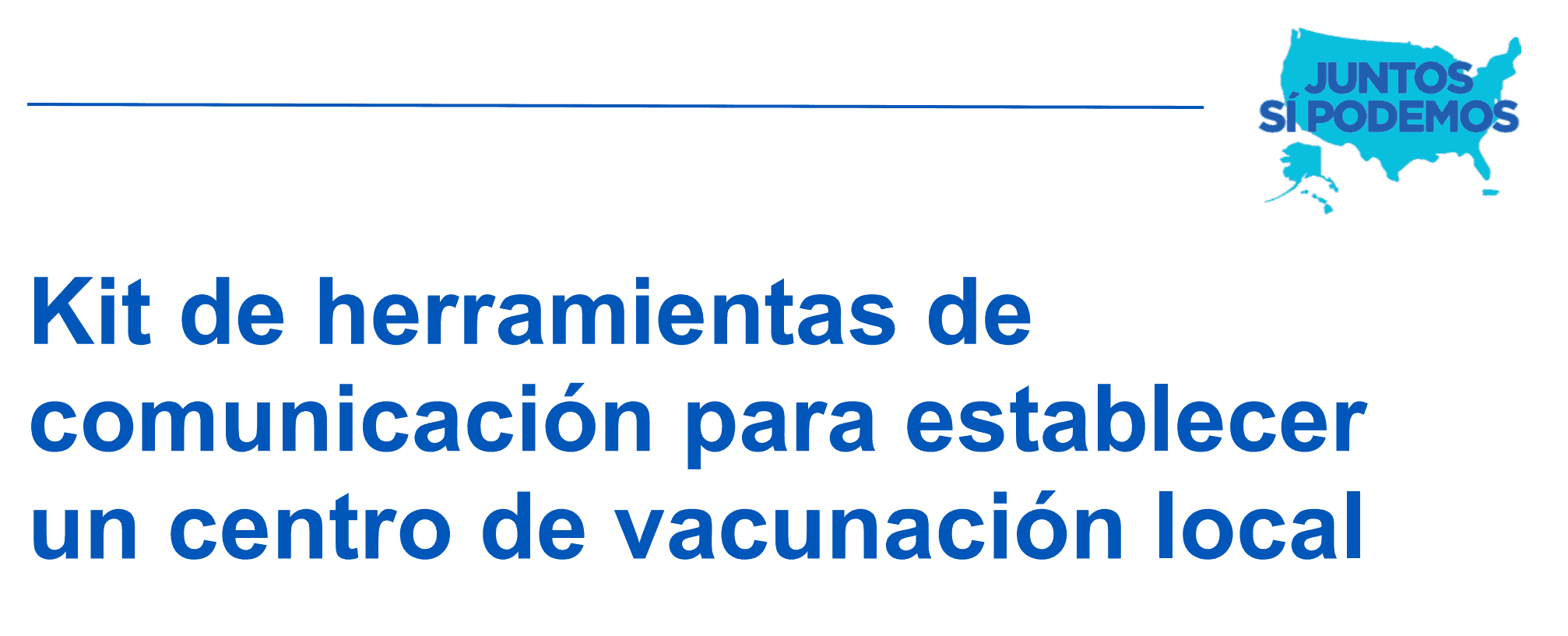 ---
---
---
EnglishFrench Toolkits, Posters, and Infographics
This toolkit provides a wealth of graphics including that on vaccine hesitancy and safe COVID-19 practices. These graphics are easily sharable on social media and are intended help spread accurate information on COVID-19 and encourage healthy and preventive behaviors with an African audience in mind.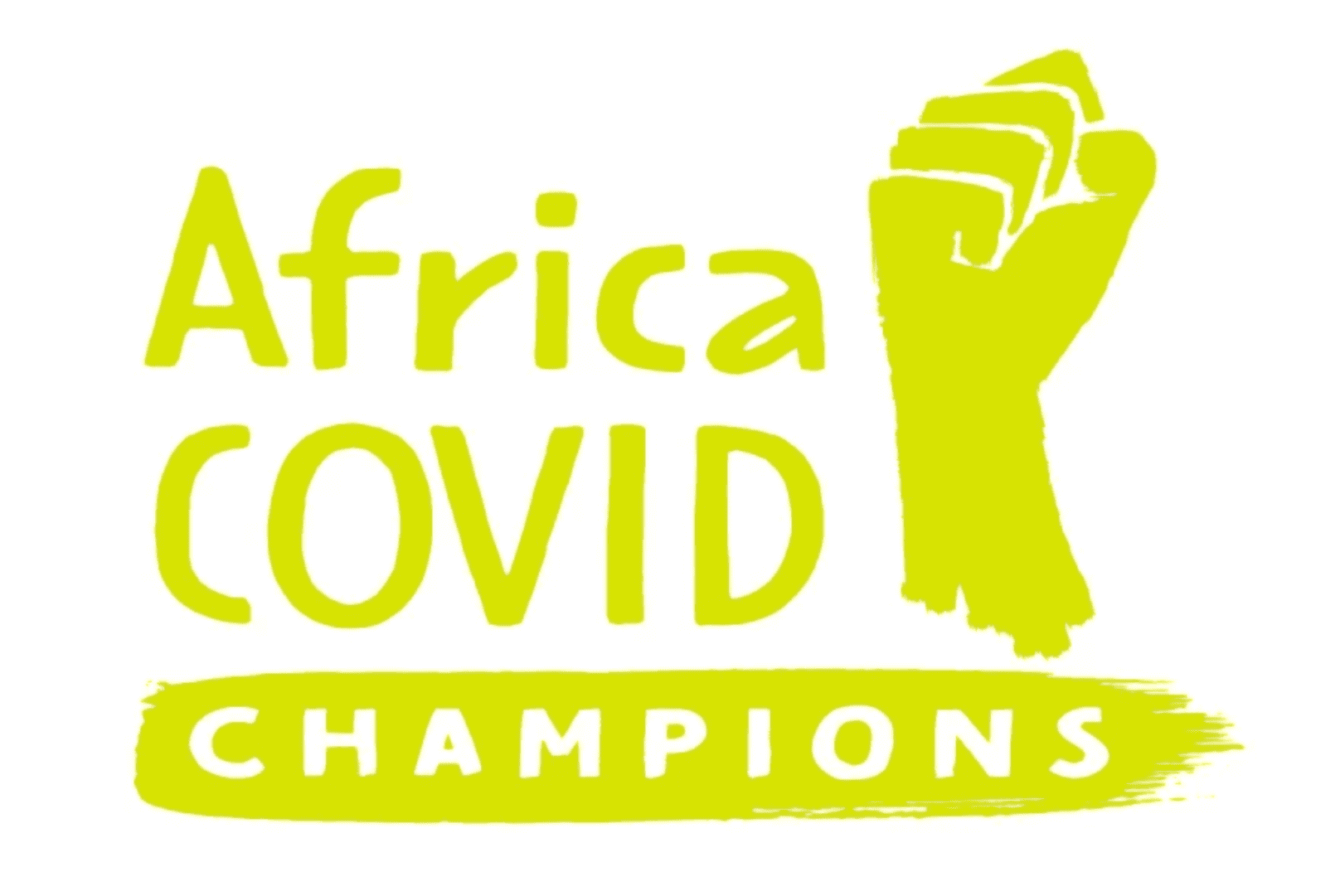 ---
---
English Guides, Manuals, and Protocols
A step-by-step guide to design and implement demand creation activities for COVID-19 vaccines.
---
Page 9 of 70