English Reports
This report gives data on vacines and their medical approval statuses.
---
English Live Dashboards and Trackers
The COVID-19 vaccine tracker: Provides summary tables of COVID-19 vaccine candidates in both clinical and pre-clinical development; Provides analysis and visualization for several COVID-19 vaccine candidate categories; Tracks the progress of each vaccine from pre-clinical, Phase 1, Phase 2 through to Phase 3 efficacy studies and including Phase 4 registered as interventional studies;
---
ChineseEnglishKoreanSpanishVietnamese Factsheets & FAQs
This website provides scientific information about the COVID-19 vaccine and its mechanism of action.

---
---
English Guides, Manuals, and ProtocolsMultilateral Frameworks
Vaccinate with Confidence is the strategic framework of the Centers for Disease Control and Prevention (CDC) to strengthen vaccine confidence and prevent outbreaks of vaccine-preventable diseases in the United States. CDC regularly creates reports about the status of COVID-19 vaccine confidence in the United States, emphasizing major themes that influence vaccine confidence and uptake. The reports include analyses of multiple quantitative and qualitative data sources, ranging from social listening and web metrics to immunization survey data and CDC-INFO inquiries.

---
English Videos and Animations
Two advocates speak about the difficulties that many refugees and migrants face when navigatingCOVID-19 vaccination.
November 13, 2021
---
EnglishSwahili Videos and Animations
This message from USAID Kenya is aimed at demystifying myths and misconceptions about the COVID-19 vaccines in Kenya.
November 13, 2021
---
EnglishSpanish Videos and Animations
Viral Facts is a regular video series that offers quick, credible answers to common COVID-19 questions.
November 13, 2021
---
English
November 13, 2021
---
Spanish Videos and Animations
A short, animated video explaining the importance of routine vaccinations for children.
November 13, 2021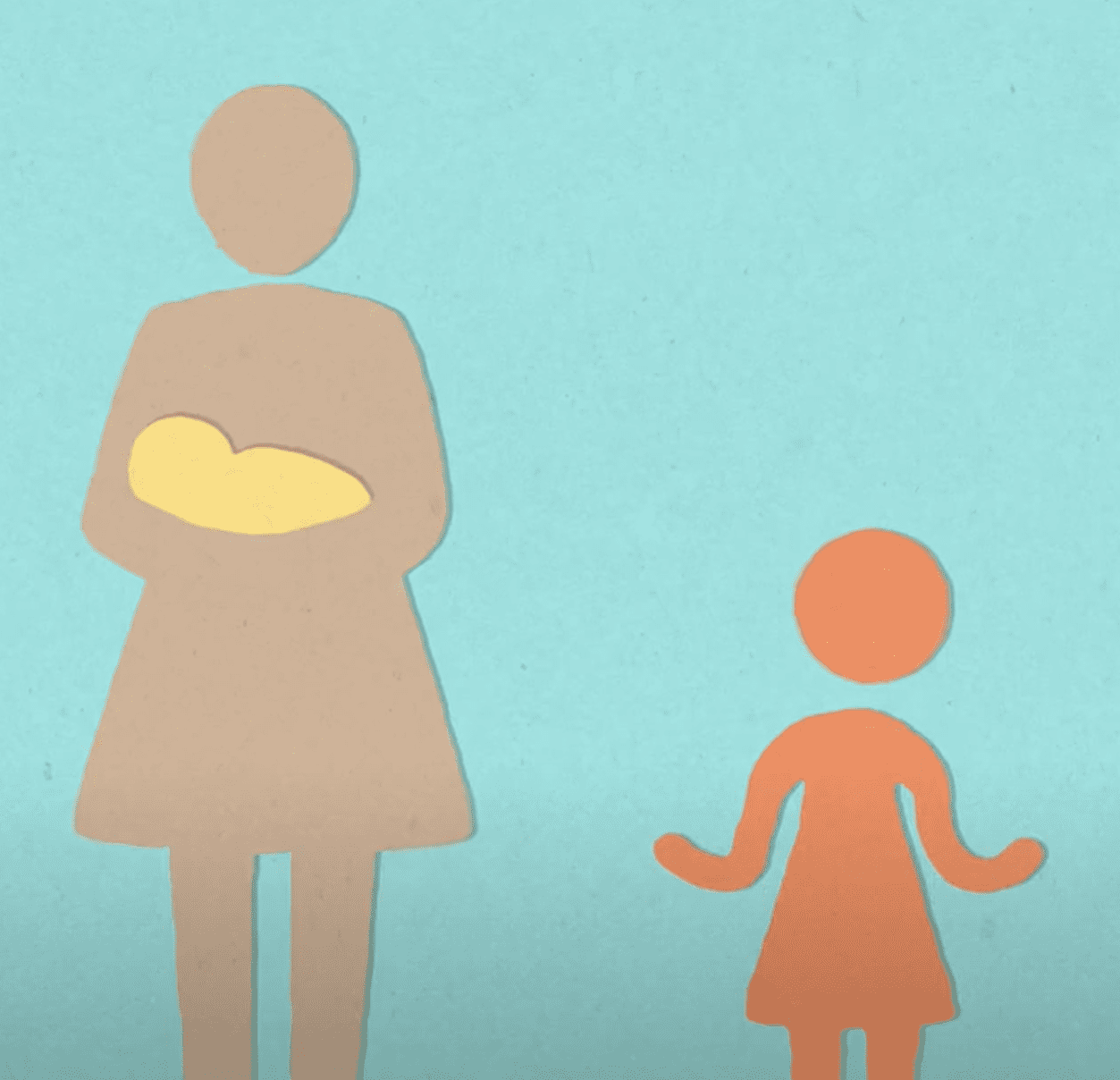 ---
Page 10 of 70