---
English Guides, Manuals, and Protocols
This report summarizes key information discussed during the roundtable and presents
a scalable communications framework with strategies and messaging to help leaders across many sectors including business, education, employer, workforce, and government, ensure that their communications foster positive social norms that encourage the public to protect themselves, their families, and their communities from COVID-19 by following CDC guidance.
November 18, 2021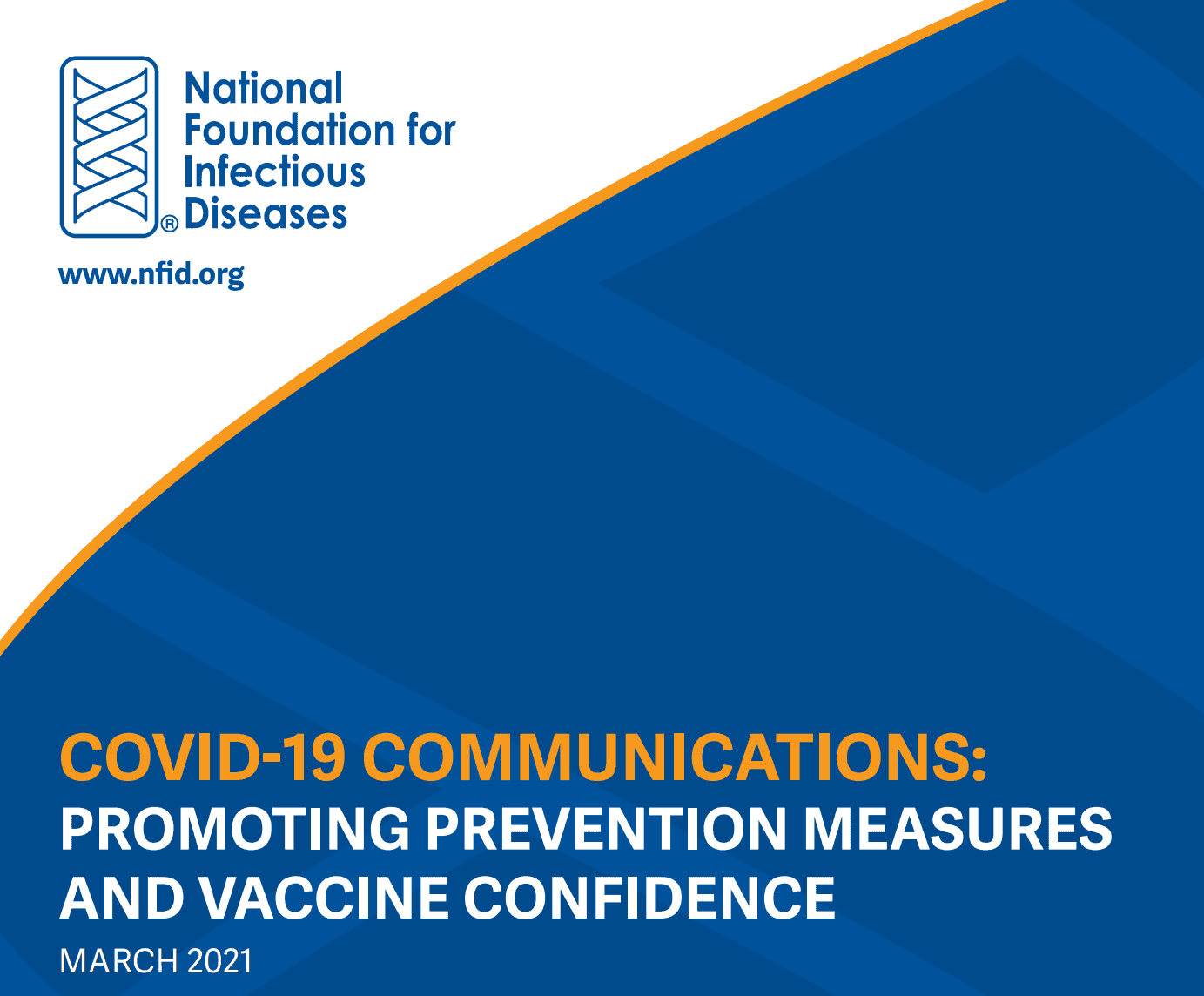 ---
English Live Dashboards and Trackers
How the disability community is prioritized in COVID-19 vaccine distribution and intends to help people with disabilities determine when they qualify for a COVID-19 vaccine in their state.
This tool tracks vaccine prioritization plans across five categories for the 50 US states, 5 US territories, and the District of Columbia:
Long-term care settings, such as nursing homes
Other types of congregate care settings, including group homes
People with chronic conditions
Additional disability-related groups, including three main groups: (1) people with disabilities who receive direct support care in the community, (2) people with intellectual or developmental disabilities, or (3) recipients of certain Medicaid programs
Caregivers of people with disabilities living at home, including both paid and unpaid caregivers

---
English Live Dashboards and Trackers
November 18, 2021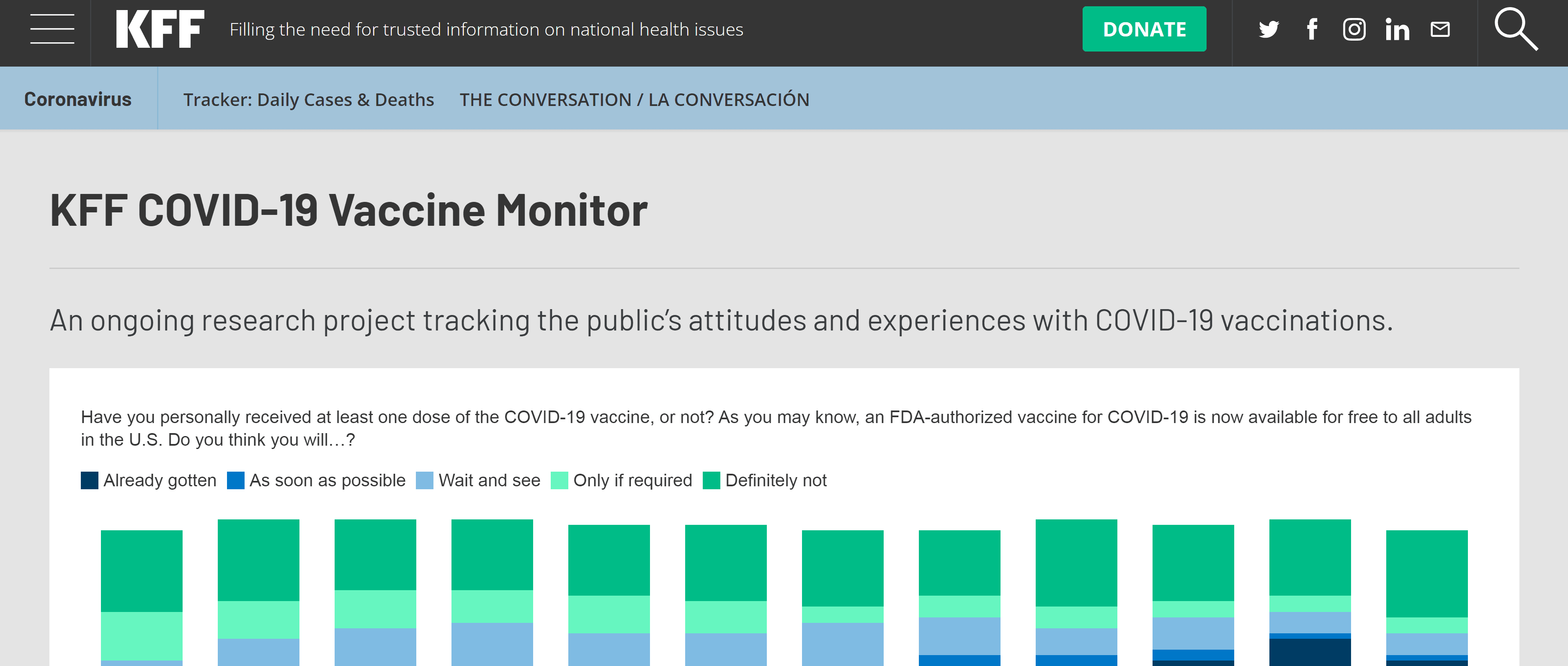 ---
EnglishSpanish External Resource LibrariesToolkits, Posters, and Infographics
The documents below are products developed by HUD technical assistance providers in partnership with federal partners and subject matter experts. They provide guidance and communication materials with homeless and impoverished populations as priority. All resources on this page are available in both English and Spanish. Resources that don't have a Spanish version available yet are coming soon. Resources in the Flyers section are intended for distribution and are available in 18 languages.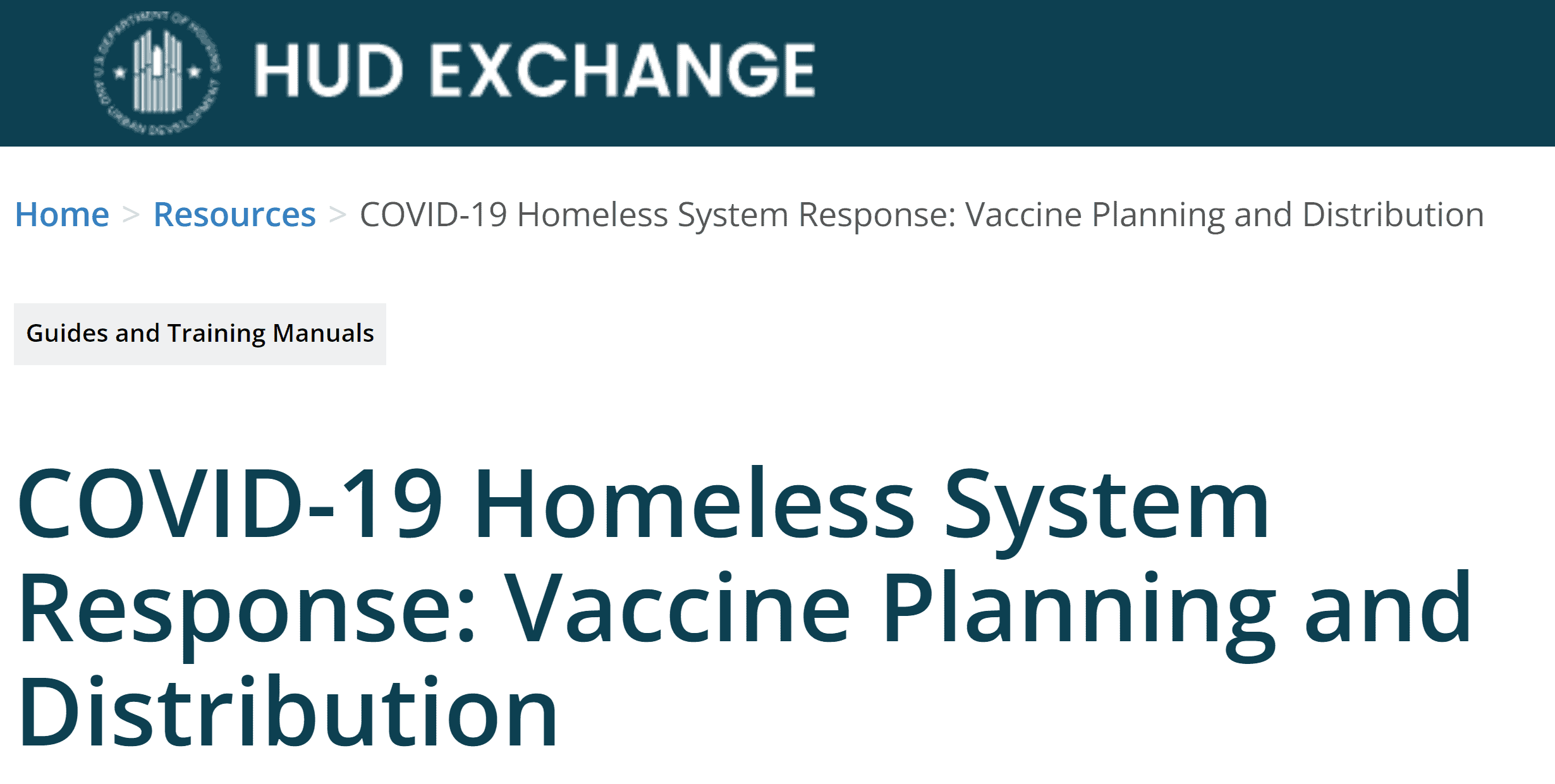 ---
English Guides, Manuals, and Protocols
This regional guide is intended to support Member States to:
increase awareness and understanding of concepts related to demand and vaccine hesitancy;
determine the reasons for non-vaccination and vaccine hesitancy;
inform the assessment of behavioural and social drivers for vaccination;
advocate for investment in evidence-informed strategies to enhance acceptance and demand for vaccination, leading to vaccination uptake; and
build social science capacity to support the application of a more people-centred approach.
November 18, 2021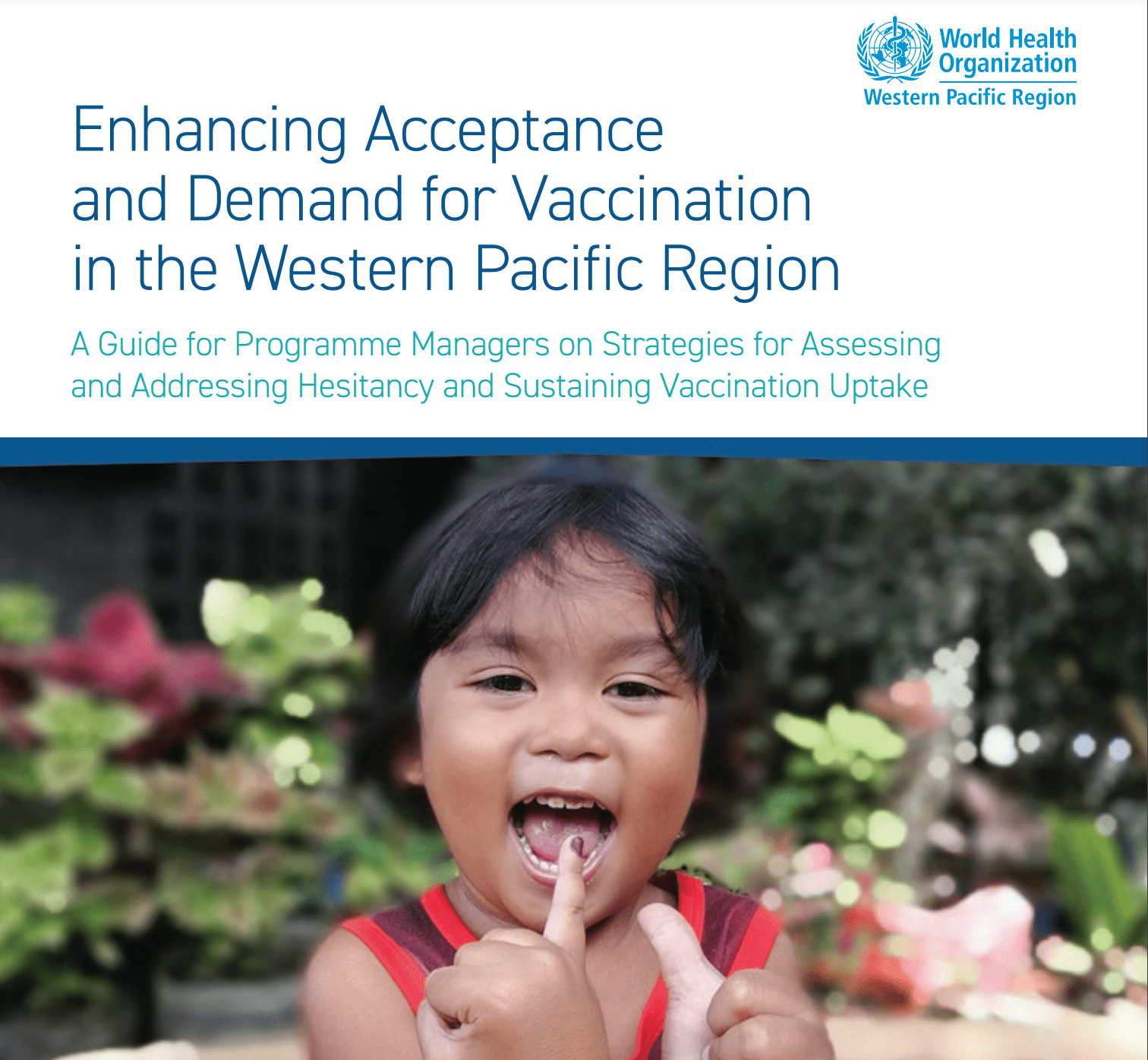 ---
English Live Dashboards and Trackers
This is a live tracker of vaccine roll-out by country of Southeast Asian countries.
November 18, 2021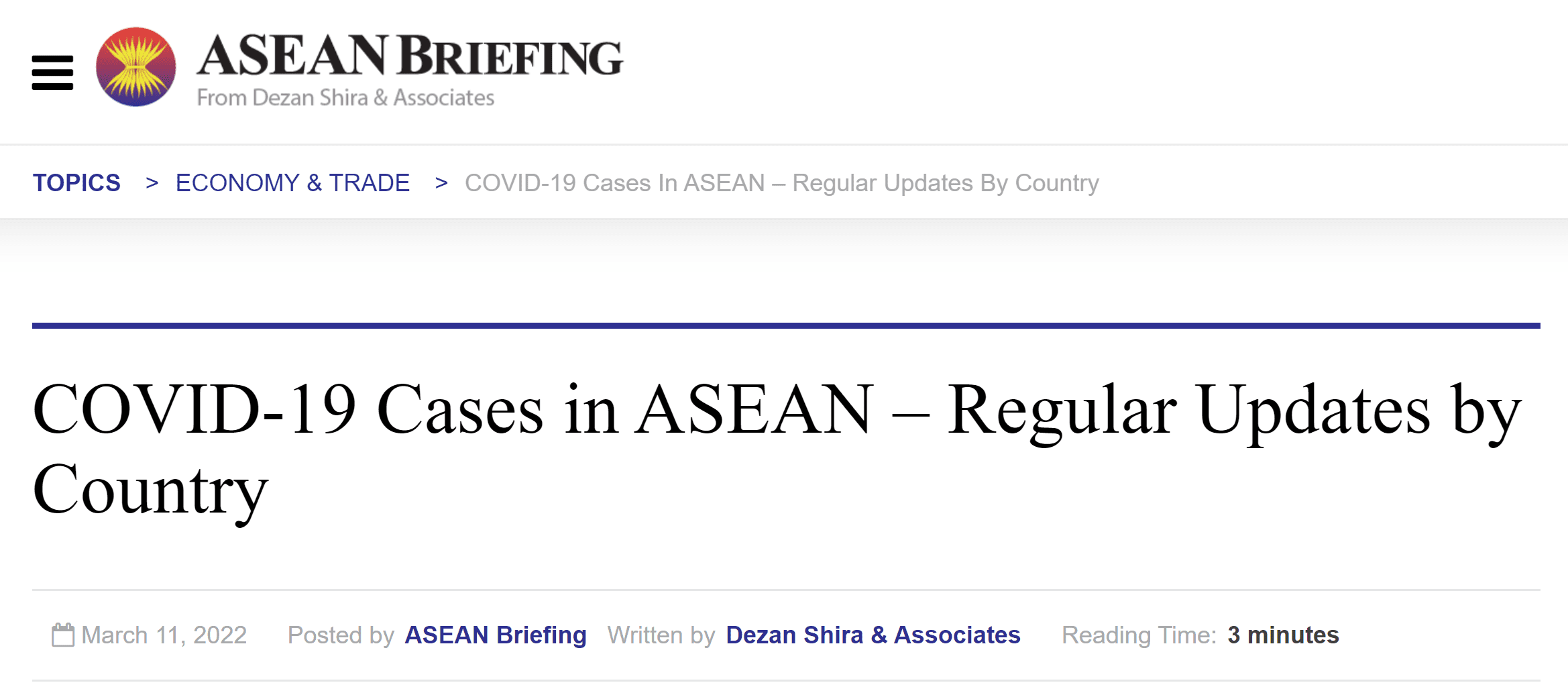 ---
English Live Dashboards and Trackers
This is a live tracker of vaccinations and COVID-19 cases in Southeast Asia. The dashboard is no longer being updated as of Feb 2022.
November 18, 2021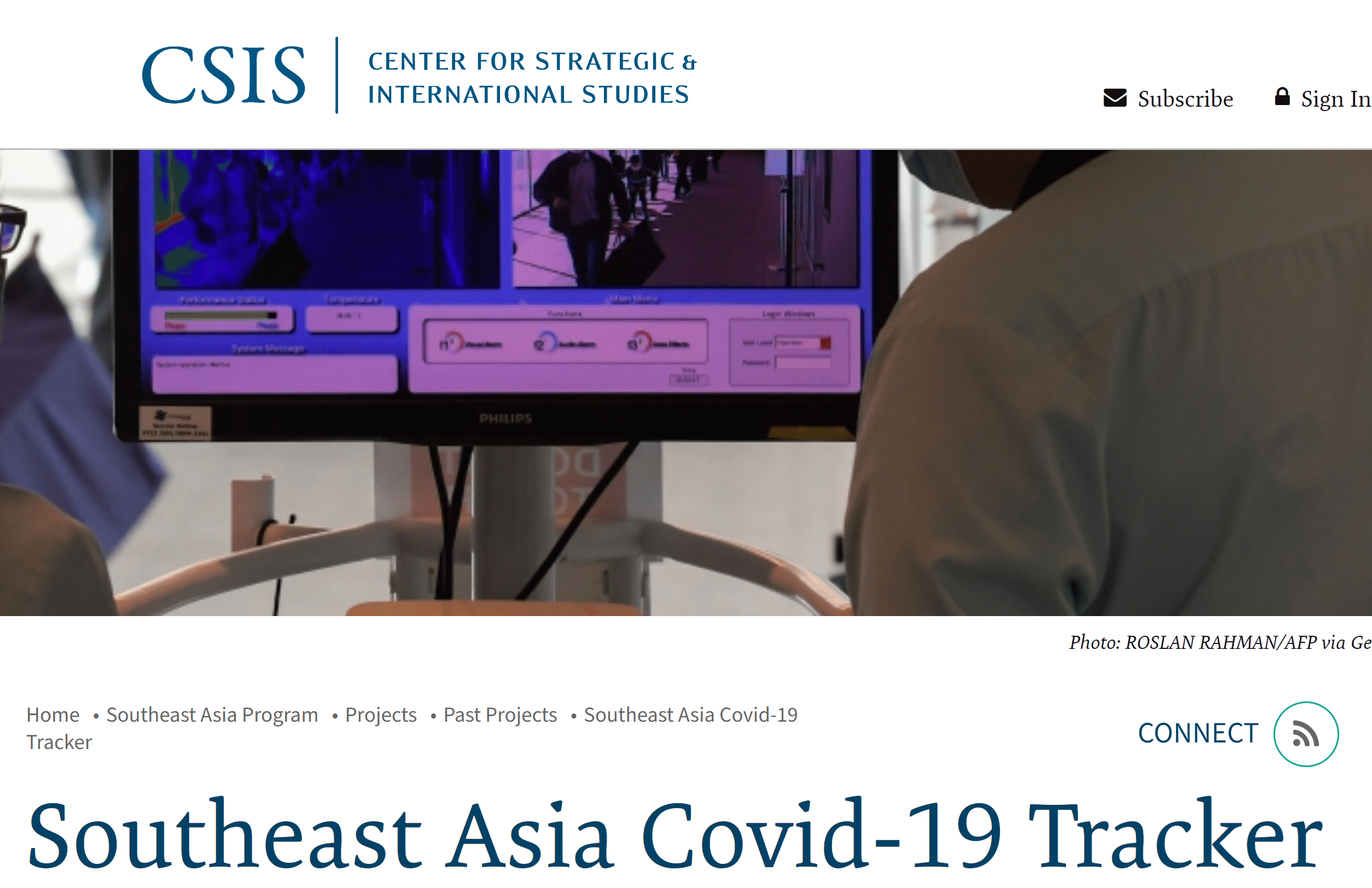 ---
English Live Dashboards and Trackers
This tool identifies "vaccine deserts," where people have little or no convenient access to vaccination and potential new vaccination sites to address the gaps. The Vaccine Equity Planner is intended to help public health officials, providers, employers, researchers and others assess various scenarios to support equitable access.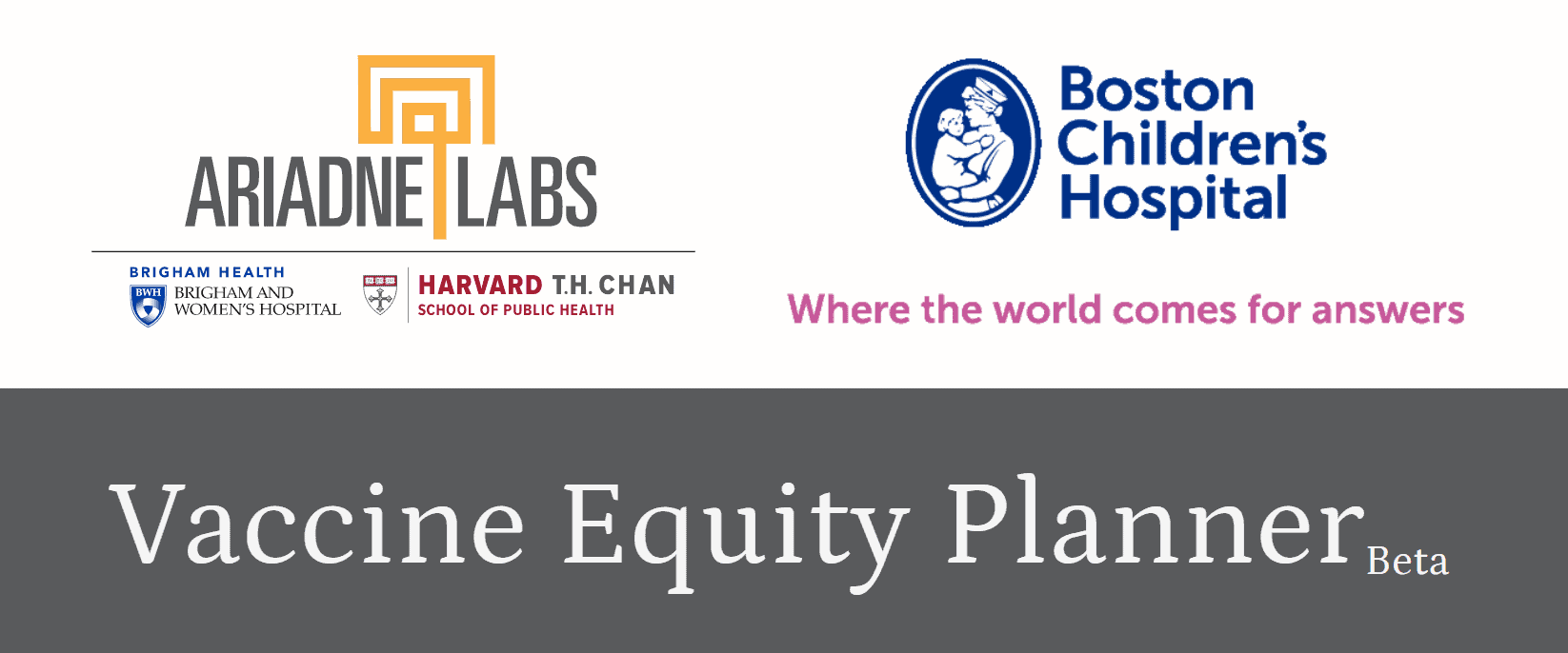 ---
English Statements, Briefs, and Notes
This call to action is at the heart of WHO's campaign for #VaccinEquity, which aims to overcome the pandemic and the inequalities that lie at the root of so many global health challenges, as well as drive a global recovery.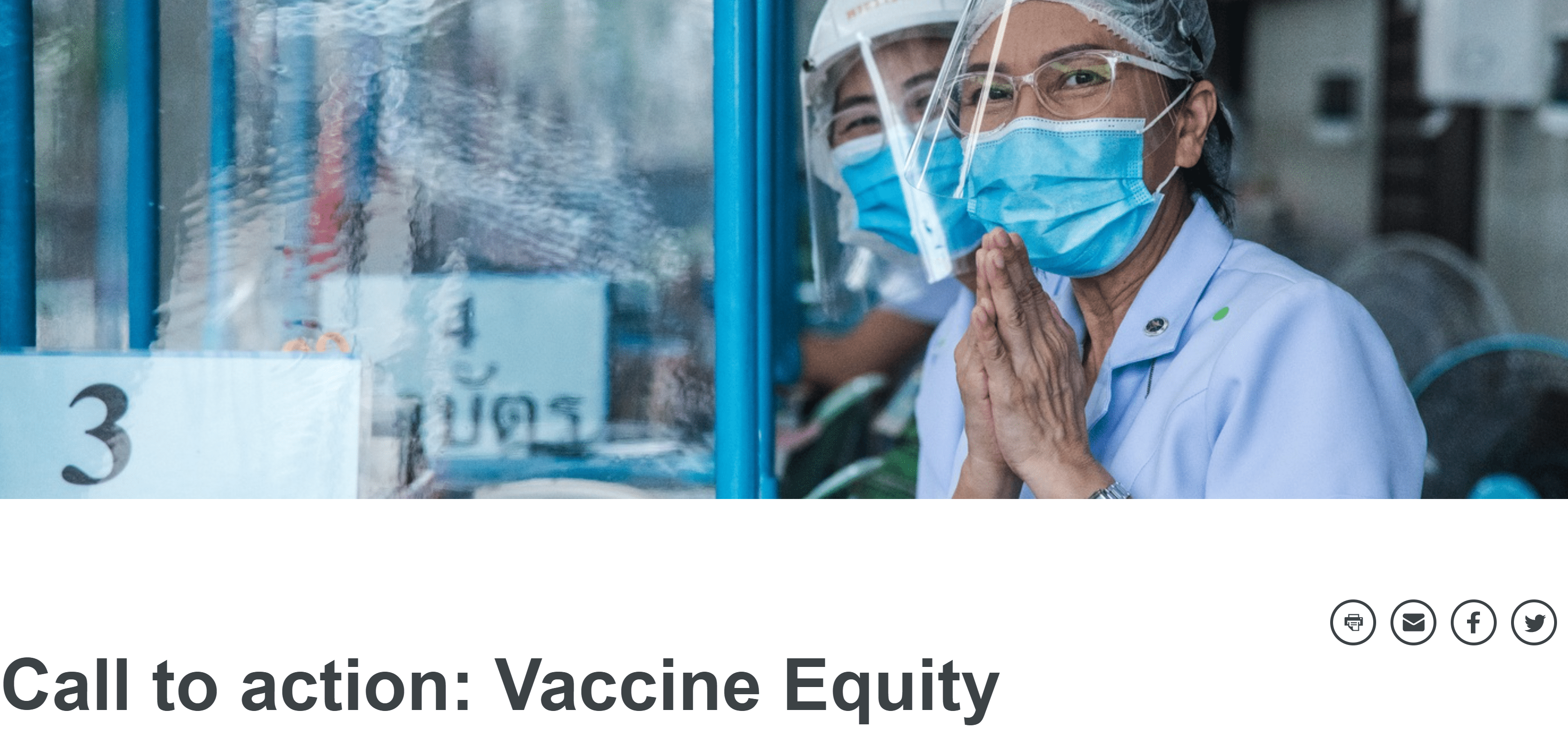 ---
Page 8 of 70