English Guides, Manuals, and ProtocolsReports
Anti-vaxxers met in private in late October 2020 to discuss their plans to disrupt the Covid vaccine. They didn't realise CCDH was there too. The Anti-Vaxx Playbook is our new report exposing their tactics, messages and use of social media. Our report explains how health experts, the public, tech giants and legislators can counter these harmful plans.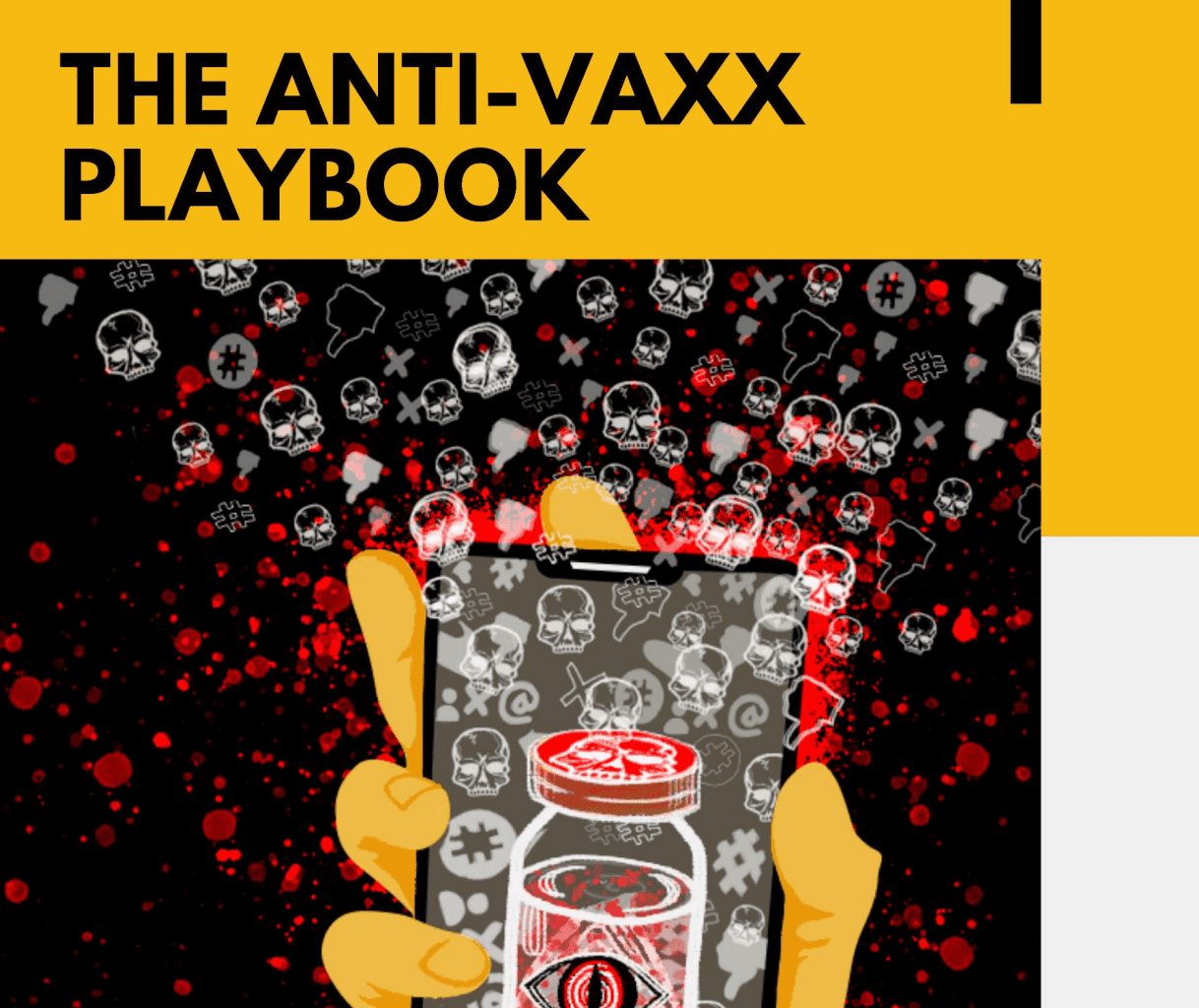 ---
---
English Factsheets & FAQs
This Q&A outlines in as much detail as is currently available, the rights and obligations of employers and employees when it comes to vaccination in Bangladesh, Cambodia, Indonesia, the Lao PDR, Myanmar, the Philippines, Singapore, Thailand and Vietnam.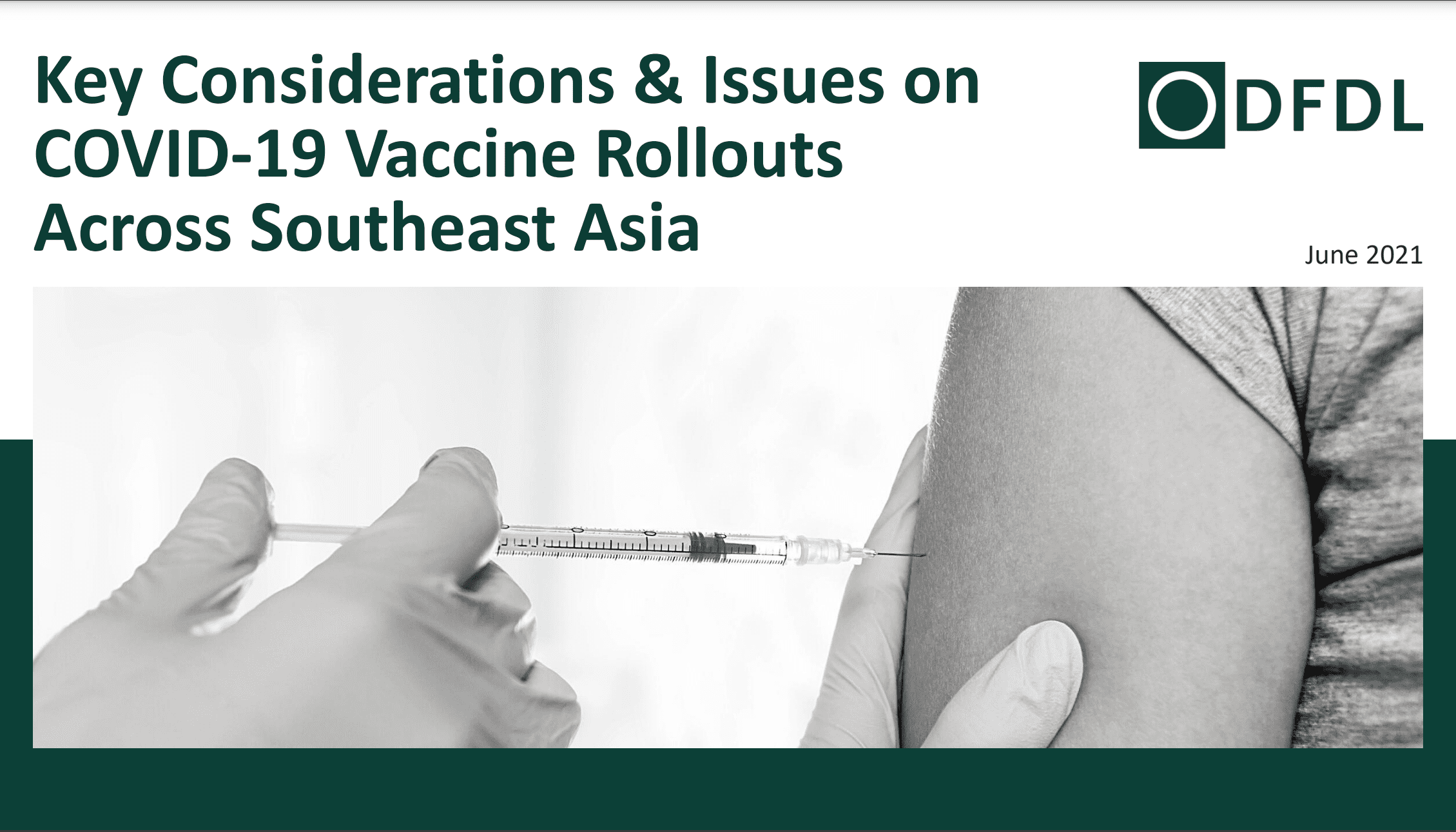 ---
English Statements, Briefs, and Notes
"This paper proposes the establishment of the Asia Pacific Vaccine Access Facility (APVAX). It will provide a resource envelope and mechanism for support to developing member countries (DMCs) as they procure and deliver coronavirus disease (COVID-19) vaccines safely and effectively.
Following Board approval of the APVAX, the Asian Development Bank (ADB) will prepare country-specific financing proposals (or country projects) to meet the unique needs of DMCs. These financing proposals will employ fast-tracked business processes, enhancing ADB's ability to process support faster and with lower transaction costs. The APVAX and the policy variations described in this paper are proposed for 36 months from Board approval and may be extended for up to 24 months subject to the outcome of a review and prior Board approval."
---
English Live Dashboards and TrackersReports
Drawing on and complementing existing efforts that track global vaccine access, such as Our World in Data, the Launch and Scale Speedometer, and Bloomberg's Vaccine Tracker, KFF examined several measures of global vaccine equity in an effort to assess where the biggest gaps are and whether they are narrowing or getting worse. Specifically, KFF grouped countries by income and by region and looked at:
Share of the total population having received at least one vaccine dose
Rate of first vaccine doses administered (Using the 7-day rolling average per 1,000,000 people)
Based on the current rate of vaccine doses administered, KFF also estimated how much the pace would need to increase in order to reach global vaccine coverage goals1 set by the World Health Organization, World Trade Organization, International Monetary Fund, and World Bank: 40% coverage by the end of 2021 and 60% by mid-2022. KFF did this at the country-level, and for countries by income group and regional classification

---
English Research Articles
Access to vaccines, therapeutics, and diagnostics for COVID-19 will be a challenge for sub-Saharan Africans. This challenge should be confronted by collaborating with vaccine developers; pooled procurement of COVID-19 therapeutics; and local development of testing and diagnostic materials. The COVID-19 pandemic should be a wake-up call for sub-Saharan Africa to build vaccines, therapeutics, and diagnostics manufacturing capacity as one of the resources needed to address public-health crises.
---
English Reports
In this article, we highlight lessons learned from previous efforts to scale up vaccine distribution and offer considerations for policymakers and key stakeholders to use for successful COVID-19 vaccination rollout in Africa. These considerations range from improving weak infrastructure for managing data and identifying adverse events after immunization to considering financing options for overcoming the logistical challenges of vaccination campaigns and generating demand for vaccine uptake. In addition, providing COVID-19 vaccination can be used to promote the adoption of universal healthcare, especially in sub-Saharan Africa countries.
---
ChineseCreoleEnglishKoreanRussianSpanishVietnamese Factsheets & FAQs
This website provides answers to common COVID-19 questions, accompanied with a video explanation.
The COVID-19 Vaccine Education Initiative is led by the Ad Council and the COVID Collaborative with the involvement of the Centers for Disease Control and Prevention (CDC) to educate the American public and build confidence around the COVID-19 vaccines.
November 18, 2021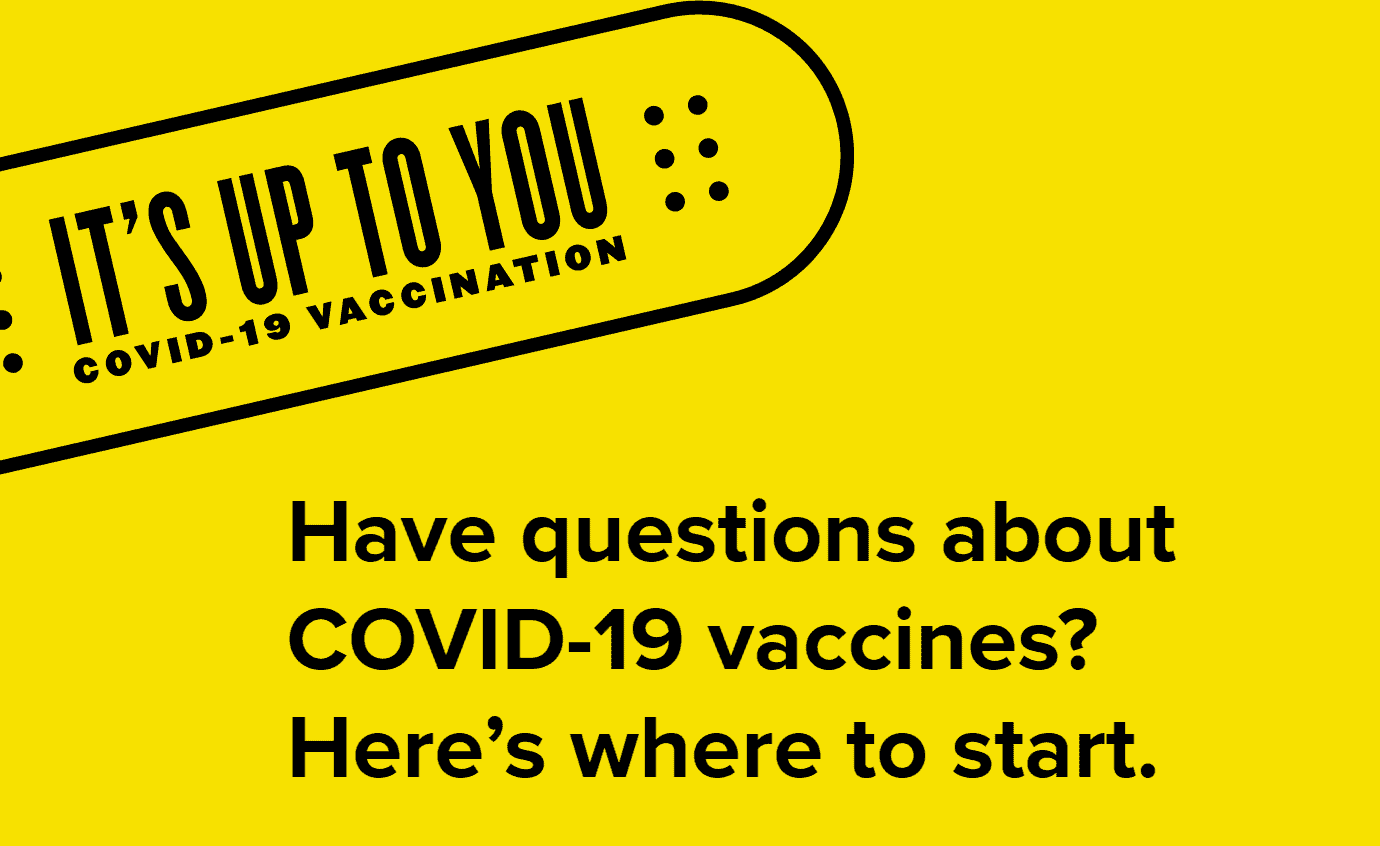 ---
---
English Reports
These reports provide insights on key topics of conversation around coronavirus in the UK with a focus on five preventive behaviours (social distancing, self-isolation, lockdown, wearing masks, and a coronavirus vaccine).
November 18, 2021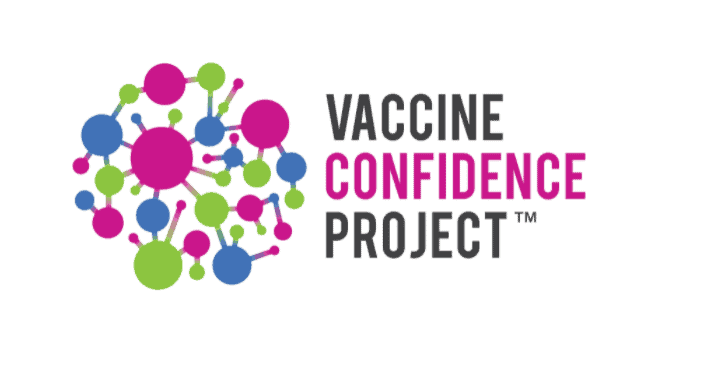 ---
Page 7 of 70