Focus on Families and Culture: Overview and Discussion
Grandmother Project -Change through Culture
DATE
March 21, 2019
TIME
9:30
LOCATION
CORE Group 1901 Pennsylvania Ave NW, Suite 902 Washington, DC 20006
In order to develop culturally-grounded programs it is important to understand the roles and influence of different family and community members related to reproductive, maternal, newborn, and child health. Focus on Families and Culture allows for those involved either in coordinating formative research studies or for those preparing a scope of work for qualitative community formative research. The tool was developed by CORE Group member, Grandmother Project – Change through Culture, through a small grant funded by The TOPS Program.
Please join Judi Aubel, Executive Director of Grandmother Project – Change through Culture, for a presentation and discussion event around the tool.
Please note that there is limited seating capacity.
Presenter: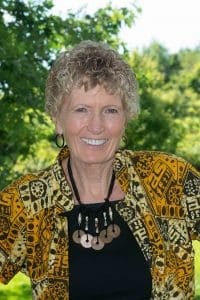 Judi Aubel has 20 years of experience working with community health, education and child protection programs primarily in Africa but also in Latin America, Asia and the Pacific. Her training is in anthropology, public health and adult education. Her interest and expertise is in development of community programs that build on socio-cultural roles and realities and that empower communities to promote their own wellbeing.