Conference Overview
The CORE Group Spring 2017 Global Health Practitioner Conference brought together representatives of CORE Group Member and Associate Organizations and other community-focused global health practitioners, policy makers, researchers, private sector partners, and donors. Attendees exchanged and learned about community health approaches and good practices, connected with their global health peers, and strategized on joint efforts in Working Groups.
The Conference drew 237 participants from 7 countries representing 73 organizations and 6 universities. An additional 92 remote participants from around the world joined in the live broadcasts of the keynote and plenaries.
Through the theme of "Integrated Approaches: The Social & Behavior Change (SBC) Key to Community Health," we focused on the essential role of integration in ensuring health for all through the lens of SBC.
---


Session Summaries & Presentations
---


Photos
---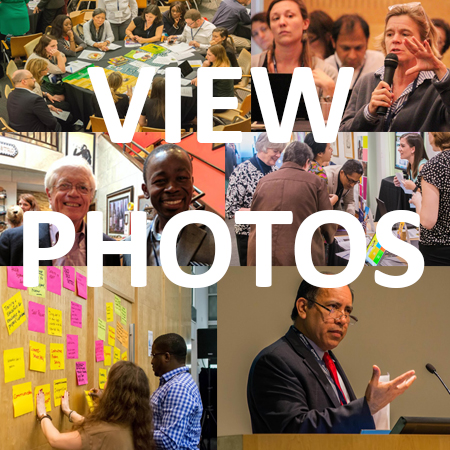 Videos
---
Keynote | The Value Add of Communication for Social and Behavior Change Outcomes
Plenary | Integrating and Adapting Social and Behavior Change: The Why, the What and the How
Thank you to our sponsors
---
CONTRIBUTING PARTNERS: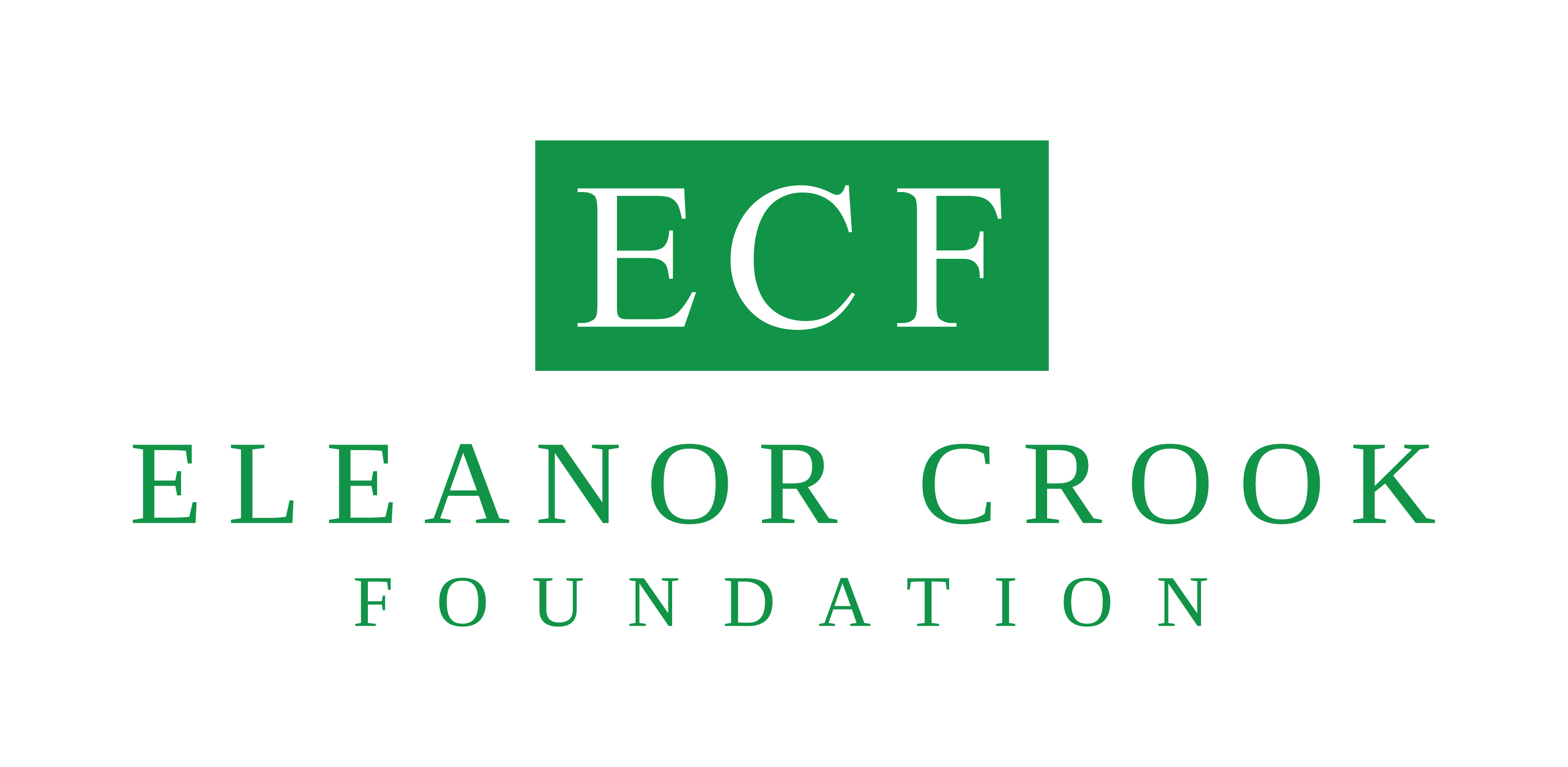 EXPO TABLE SPONSORS: