The CORE Group Spring 2016 Global Health Practitioner Conference brought together representatives of CORE Group Member and Associate Organizations and other community-focused global health practitioners, policy makers, researchers, private sector partners, and donors. Attendees exchanged and learned about community health approaches and good practices, connected with their global health peers, and strategized on joint efforts in Working Groups. The Conference drew 216 participants from 15 countries representing 69 organizations and 10 universities.
The conference theme, "Achieving Health for All through Multi-Dimensional Approaches," provided the opportunity for participants to recognize and address the extent to which health interweaves with all other aspects of development programming. Sessions explored how we can work at different levels and with different stakeholders to achieve more comprehensive change that will lead to improved and sustained individual health in the context of the overall health of the planet and its peoples.
Conference Review
---

 (coming soon!)


Session Summaries & Presentations
---





Photos
---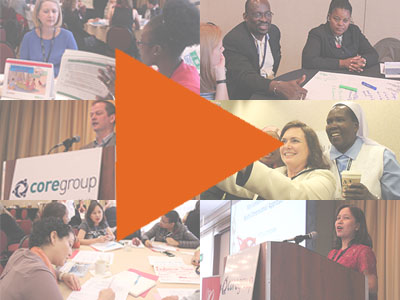 BONUS: See all the smiles from our Twitter selfie warm-up activity! #GHPC16 Selfies
 Videos
---
Watch these conference presenters discuss highlights from their sessions: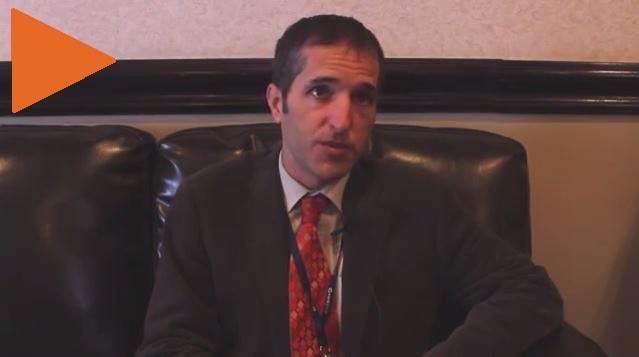 SPECIAL THANKS TO OUR PARTNERS AND SPONSORS!
CONTRIBUTING PARTNERS:


The Patricia Crown Family
PLATINUM SPONSOR:

SILVER SPONSOR:

BRONZE SPONSORS:
EXPO TABLES: