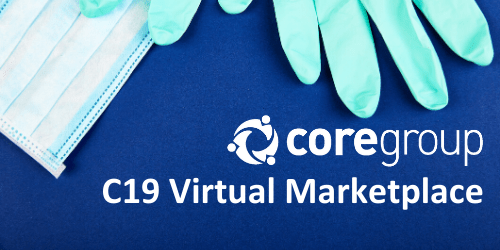 The COVID-19 global pandemic presents a tremendous challenge and opportunity to create a faster, more efficient response around the world, especially in the hardest to reach communities. To slow down the spread of COVID-19, efficiency and speed are of the essence.
CORE Group has teamed up with NeedsList to develop the C19 Virtual Marketplace, an online platform to connect in real-time the needs of local communities with the appropriate resources to prevent and respond to COVID-19. Leveraging NeedsList's dynamic platform and CORE Group's trusted network of local nonprofits, private sector, and Ministry of Health representatives, we have developed a custom platform and coordination mechanism for our partners and networks to request and fill COVID-19 needs for:
Commodities such as masks, surgical gloves, other PPE, sanitation kits, or medical equipment
Knowledge management, training, and communication materials.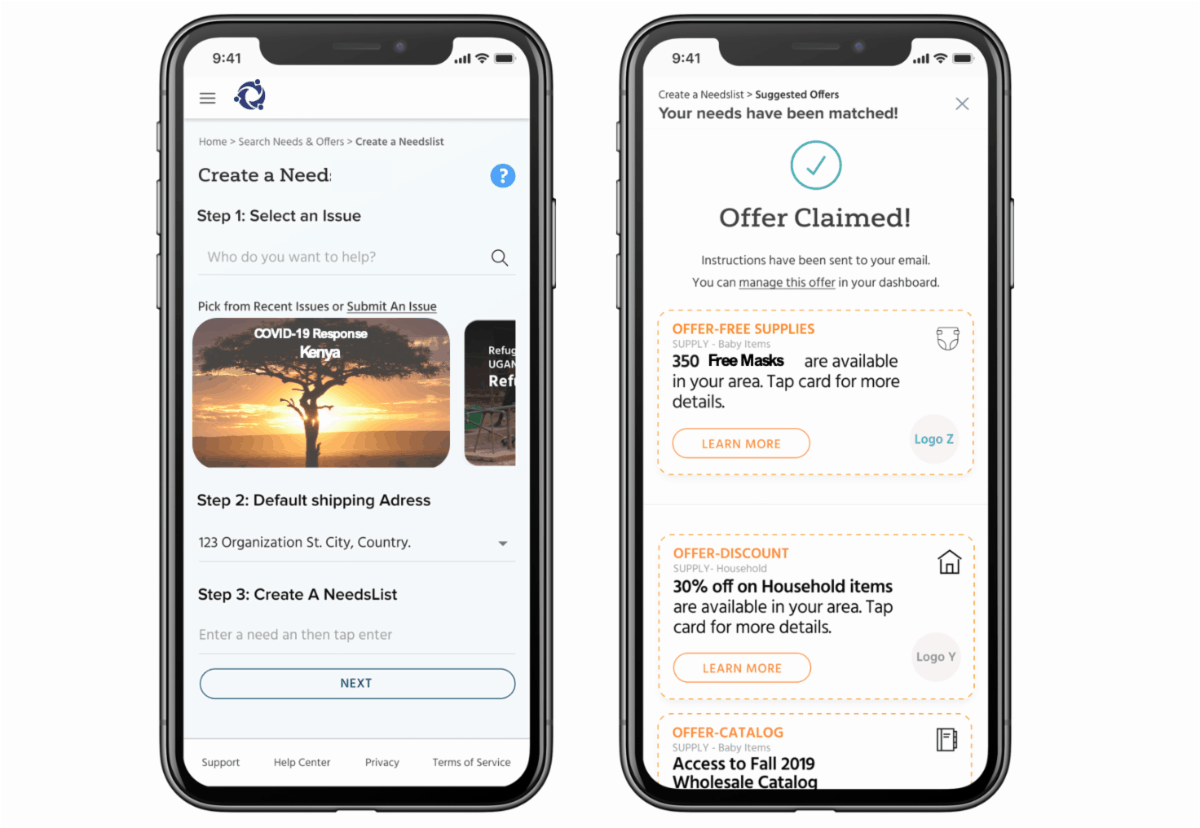 The platform was implemented in Kenya, Somalia, Uganda, Ethiopia, and Nigeria in May 2020, extending to India in May 2021.
Are you a supplier or an organization interested to join the platform?
Contact David Imbago at dimbago@coregroup.org for more information.
Visit the CORE Group C19 Virtual Marketplace