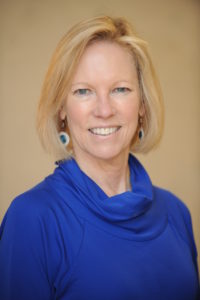 We are honored to announce Kathy Calvin, President and CEO of the United Nations Foundation, as the Keynote Speaker of CORE Group's 20th Anniversary Gala.
At this memorable night of dinner, music, and dancing we will celebrate CORE Group's impact over the last two decades and recognize all who have transformed CORE Group from an idea into the global force it is today.
The gala will feature:
Master of Ceremony Jackson Mvunganyi, youth advocate and host of Voice of America's Upfront show
Keynote Speaker Kathy Calvin, President and CEO, United Nations Foundation
Margaret Schuler, Senior Vice President, International Programs Group, World Vision
Recognition of Dory Storms Child Survival Award winners, led by Former CORE Group Executive Director Karen LeBan with special guest Dory Storms
Music and dance performances by Mariachi Sunrise, Nrithyashala School of Indian Dance, Sankofa Dance Theater, and Afro-pop band Elikeh
Join Kathy at the gala – buy your ticket now.