CORE Group was proud to be an NGO sponsor of Women Deliver 2019 and co-host two side events.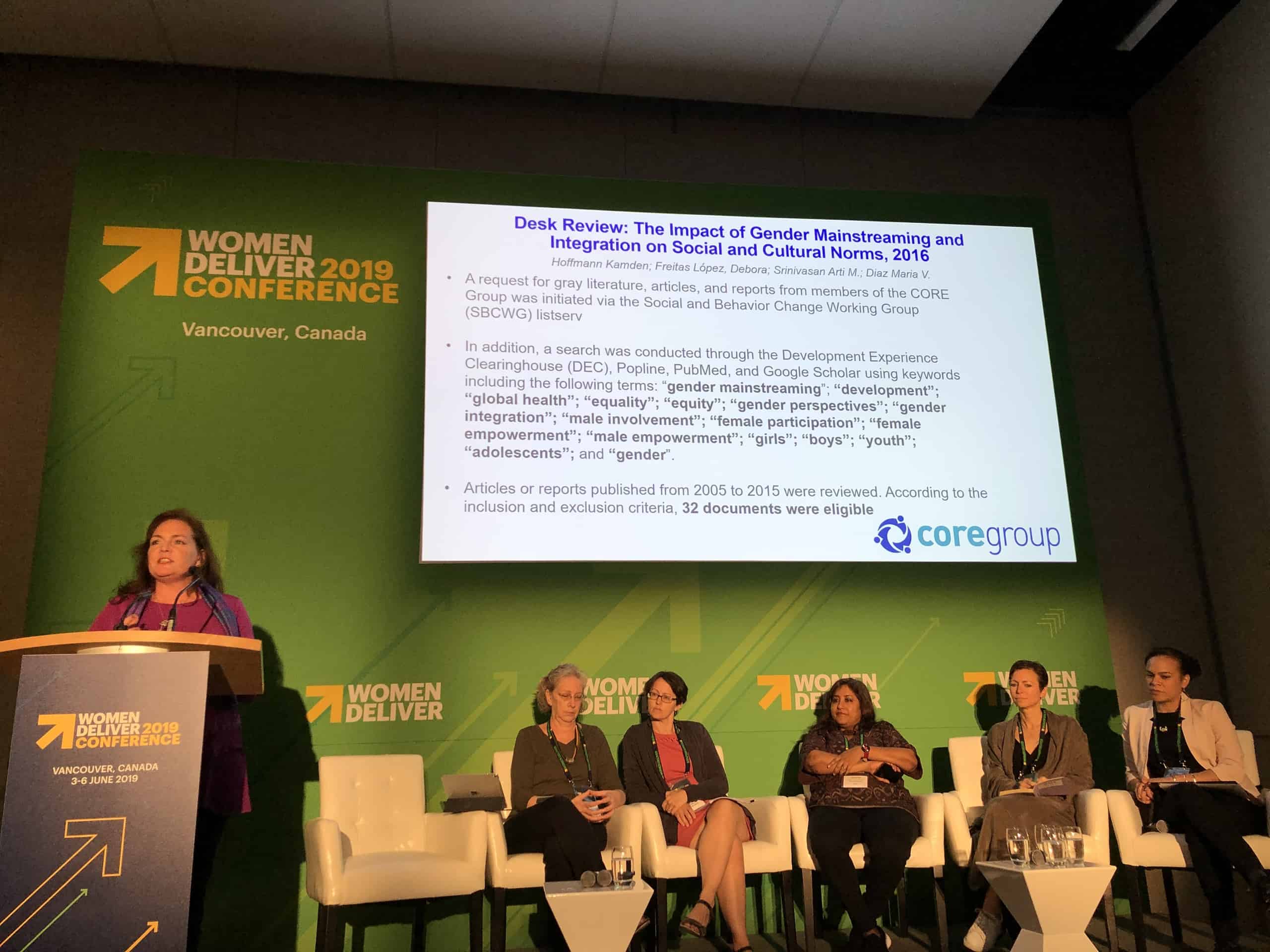 Women Deliver 2019 was the world's largest conference on gender equality and the health and rights of women and girls with over 8,000 delegates in attendance. CORE Group Executive Director, Lisa Hilmi, was on the panel for a side event on Sunday, June 2nd on the Power of Communication for Gender Equality hosted by the Global Alliance for Social and Behavior Change. The event was well attended and featured speakers from MTV Staying Alive Foundation, Breakthrough Action, JHU CCP, and UNICEF. Panelists discussed innovative strategies for behavior change at the individual, family, community, and policy levels.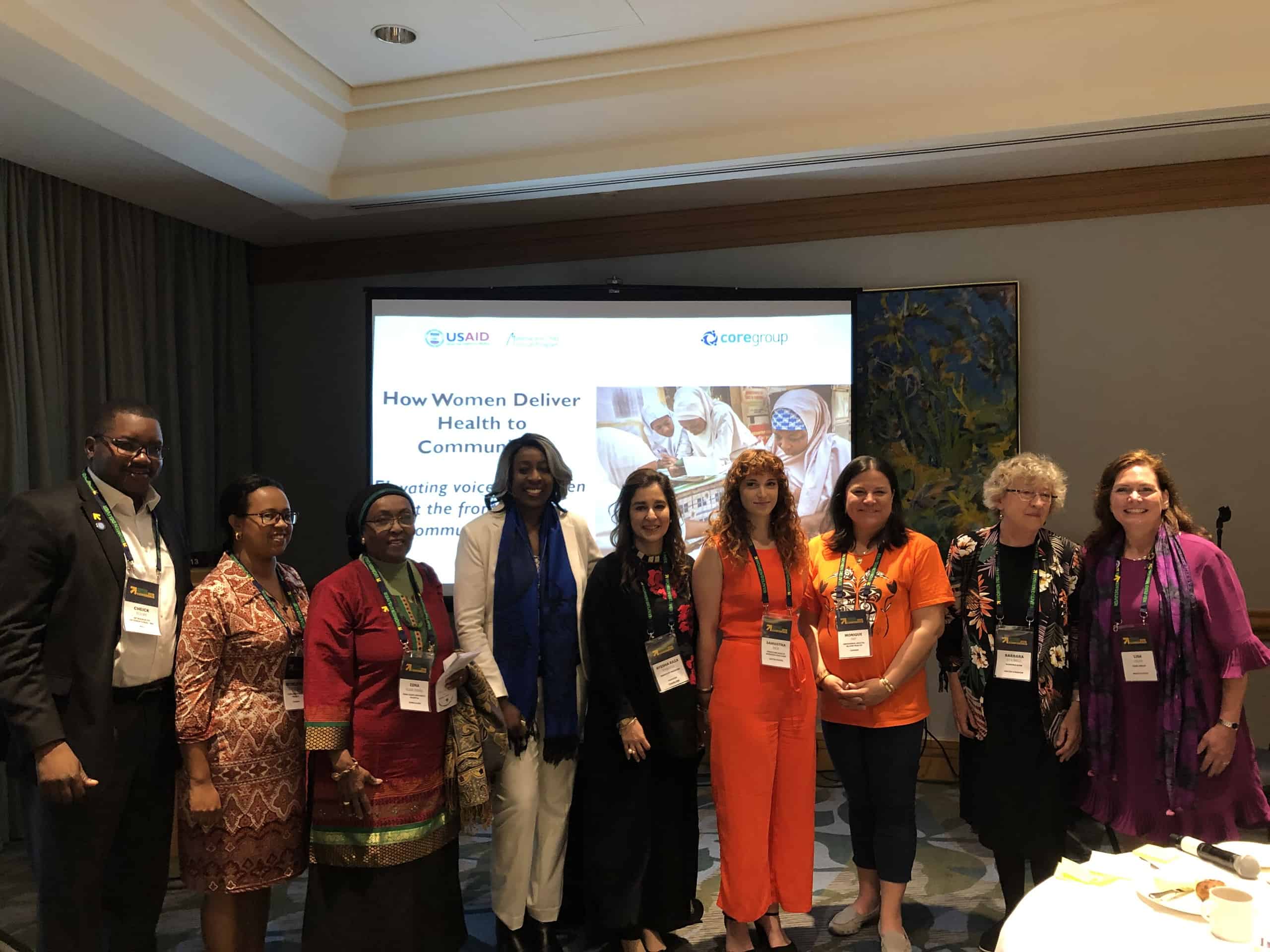 CORE Group also co-hosted a side event on Wednesday, June 5th with USAID's flagship Maternal and Child Survival Program (MCSP) on How Women Deliver Health to Communities: Elevating voices of women at the frontline of community health. This event featured speakers from the Senate of Pakistan, Global Nursing Now Campaign, CORE Group Polio Project, Intrahealth, Frontline Health Workers Coalition, Vancouver Island Health, and the Edna Adan Hospital Foundation. Speakers shared experiences and lessons learned from supporting community health worker programs in the areas of polio eradication, immunization, and maternal child health . Discussion centered on challenges faced by female health workers, progress in health outcomes, and support needed to strengthen and empower the health workforce.
View the full event summary here.
View the recording.